Freddie Flintoff has reportedly decided to put his TV career on hold following his horrific car crash on the set of BBC's Top Gear in December. The cricket icon was airlifted to hospital and was left with a number of injuries, including broken ribs.
The incident took place at a test track located in Dunsfold Park Aerodrome, Surrey while filming a car review. A source close to Freddie Flintoff concluded he was "lucky to be alive" following the accident.
It is understood the 45-year-old has come to terms with the fact he "could have been killed" in the crash and will require months of recovery time. Reports claim he has not only been left physically scarred by the event, but has been struggling mentally.
"The full extent of his injuries will surprise many people, as the details of what happened have yet to fully emerge," a source told The Sun.
"He is putting his career on hold until he is in a better place mentally and physically, and can't say when he will return to making TV shows."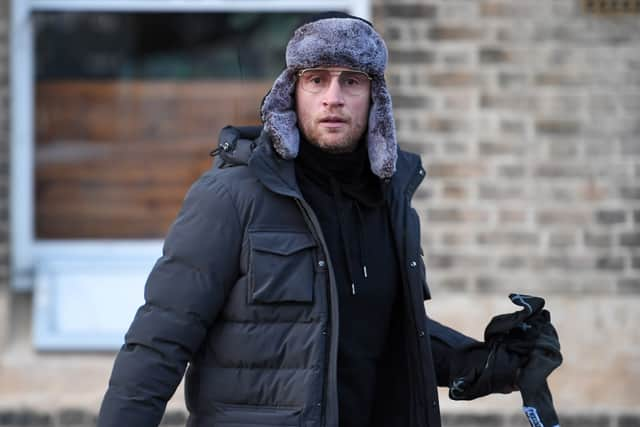 Freddie's family, consisting of wife Rachel Flintoff and his four children, have apparently "begged" him to stop working and take time for recovery. The sports icon is still "determined" to make a return to his live TV duties whenever he is in a fit state to do so.