Martin Lewis explains 'scary rule of thumb' to save for pension & retirement on ITV Money Saving Expert show
Martin Lewis has shared a 'rule' to help full and part-time workers save for their retirement - even in their twenties!
Watch more of our videos on Shots! 
and live on Freeview channel 276
Visit Shots! now
Martin Lewis has issued a 'scary rule' to anyone earning money and working full or part time in the UK. On his ITV Money Saving Expert show he issued a warning about saving for retirement in a special 90-long minute episode on Tuesday (February 21).
Martin Lewis urged workers to start putting away money for retirement or they might find you have 'little to live on' in later life. Martin Lewis issued the warning to all workers, even those just starting out in their twenties.
In the UK anyone working full or part-time jobs is automatically enrolled into a workplace pension scheme, which is an addition to any state pension you'll be able to claim once you retire - unless you chose to opt out. But although employers put aside a default amount (usually between 3% and 5%) Martin Lewis advises that you put away more.
He said: "The earlier you start the better now there's an old rule of thumb and it scares everyone so don't take it too seriously but it's a good example.
"If you're 27, half 27 is 13.5. So if you hadn't started a pension and you started it now, you would want to put in 13.5% of your salary for the rest of your life to have a good retirement.
"Now that includes any employer's contributions, no one ever gets near this.
"But the real reason to point that out is age. If you started at 60 you'd be putting in 30% of the salary for the rest of your life.
"Yes, your pension is worth it and yes it is tough to do in the middle of a cost of living crisis and you have to balance those two things out."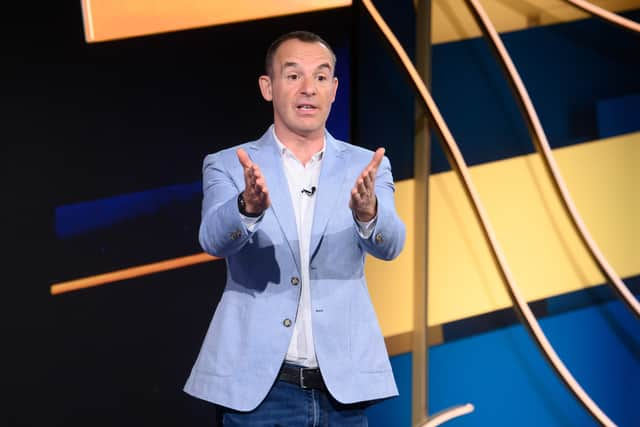 He added that many employers allow you to increase the amount you put away - and often they will match it - meaning you could save a lot more. But if not, you could use a private pension scheme separate from your employer, to save more money which you can lock away until at least age 55.
People of retirement age will also receive a state pension but Martin Lewis advises that you do all you can to top it up during your working years.