Money Saving Expert Martin Lewis shares 5 tips to keep your home warm without turning the heating on
Martin Lewis has shared tips on how to keep your house warm without turning on the central heating.
Watch more of our videos on Shots! 
and live on Freeview channel 276
Visit Shots! now
Money-saving expert Martin Lewis has shared five tips to keep your house warm without turning the heating on. The advice comes as the cold weather continues throughout the winter months.
Martin Lewis shared the simple yet effective tips on his ITV The Martin Lewis Money Show to help Brits keep warm without breaking the bank. While layering clothes can help, Lewis said there are plenty of other ways to keep warm while you have the central heating turned off.
The 50-year-old explained that his team has done research into how to keep warm and how to save people money during the ongoing cost-of-living crisis, but added that it was "depressing" that they had to do the research because people can't afford to use their heating.
"As it turned out the research that we did has been really useful, not just for people who are in desperate states... but for many who just want to reduce their central heating," he said.
Martin Lewis tips to keep home warm
Use curtains to your advantage
Lewis explained that on a warm day when sunlight is coming through the windows, people should keep their curtains open to use the sunlight to heat their home.
Lewis said: "When the sun is shining it's letting light and heat into the house, so you want the curtains open. When it gets dark it's not, you want to keep the heat in so close the curtains."
This is a simple way to keep your home warm free of charge.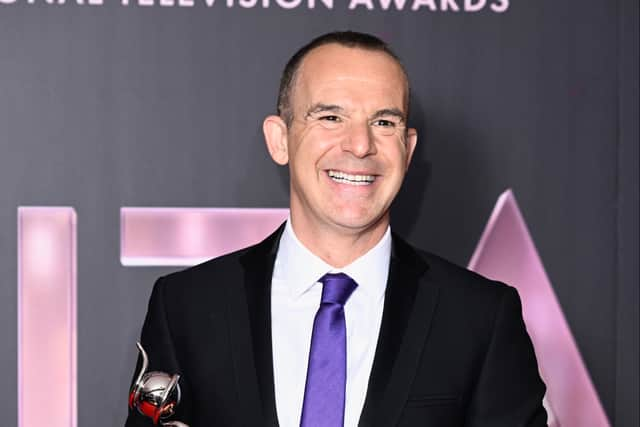 Clothes heated by electricity
While electric blankets have soared in popularity, there are several other electrical items that can help people stay warm. These clothes are cheap to run and cost-effective as some cost as little as 1p of electricity per hour, the Independent reports.
A pair of heated gloves, which can be charged by USB, costs around £5 and is used effectively with other clothes such as heated insoles and hand warmers can keep the temperature up while the central heating is off.
While electric gilets are expensive to buy at around £50, they can also be useful at keeping your whole body warm and can be run for as little as 1p an hour.
Use hot water bottles & wheat bags
Hot water bottles can provide an instant temperature boost to warm people up, meanwhile, putting a wheat bag in the microwave on high heat for just three minutes can keep someone warm for up to an hour in the right circumstances.
Wheat bags can cost as little as £4 and the electricity to heat them costs around 1p an hour, and hot water bottles cost around £5 but are useful at releasing heat for long periods of time - sometimes lasting for up to five hours.
Cling film on the windows
Draughts from the windows in your house can drive the temperature down very quickly, with Government data showing almost 25 per cent of all heat loss is due to draughts. Double glazing and making sure the windows and doors are completely shut can go a long way to fixing this.
However, for older homes where double glazing is an issue, or where the seals around the windows have gone, a cheap alternative is putting the insulating film over the windows.
While it might not look the best, it costs around £5 to those draughts at bay, with cling film being a cheaper alternative if you can't find the insulating film.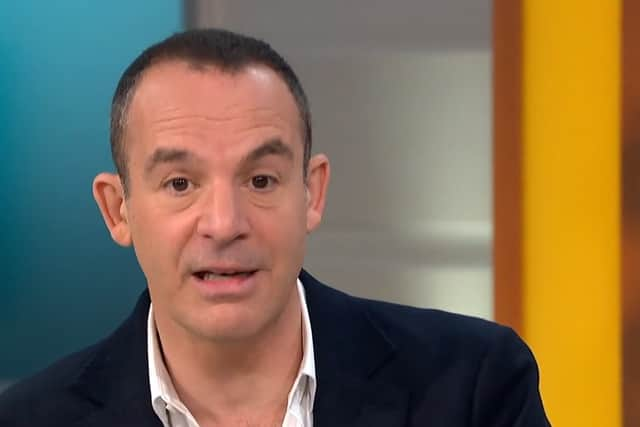 Sit in a sleeping bag
Sleeping bags are great for keeping warm while camping outside, so why not use them inside your home? Designed for use outdoors, sleeping bags provide the properties to add an extra layer around your entire body to keep the heat in.
Lewis told viewers that his special hack is to sit in the sleeping bag and put a hot water bottle inside as well, with the bag trapping the heat and making it stay warm for longer.
Tin foil behind the radiator
Although this tip requires you to turn the heating on, it's a way to make the most of it when you do. Lewis explained that putting reflective panels behind radiators is a way of directing heat from the back of the unit and away from the walls into the centre of the room.
These can cost around £15 for a five-metre sheet which can be used on multiple radiators. A cheaper alternative is to use tin foil in place of the more expensive aluminium material, and although it won't do the job quite as well, it will still work.