Local news sector launches Public Notice Portal - what is it & how can it impact your life?
The Public Notice Portal will display more than 10,000 live notices at any given time including road closures and much more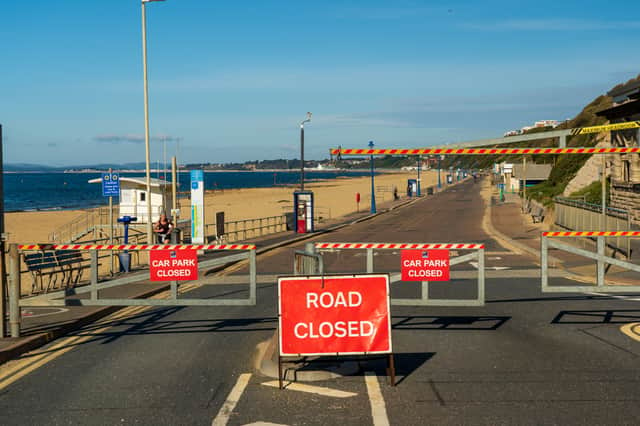 The local news media sector, which includes NationalWorld titles, has announced the full launch of the Public Notice Portal. The government-backed initiative aims to promote practical public notices to communities across the UK by harnessing the sector's massive online audiences.
News can often feel chaotic and fragmented and it can be difficult to grab hold of the information that matters - especially if you're relying on different algorithms. The portal is a way to organise public notices to ensure you never miss an important update.
The portal, which went live in a September soft launch, is backed by local publishers in membership of the News Media Association with others expected to come on board imminently. As more join the initiative, the coverage of public notices will expand across the UK.
The site now displays more than 10,000 live notices at any given time with an average of 2,500 notices now being added by local publishers every week. The portal has been developed by leaders in the news industry and has received a substantial £1 million backing from the Google News Initiative.
Media Minister Sir John Whittingdale MP said: "Newspapers remain a vital source of trusted  information about local government decision making, including through the delivery of public  notices.
"The Public Notice Portal is an excellent example of innovation from our local news sector which will support local democracy by boosting online visibility of this essential information.
"Ensuring the activities of all local authorities are recorded in the portal will be key to its success, so I encourage local authorities and local press to work together to bring the full benefits of this tool to  people across the UK."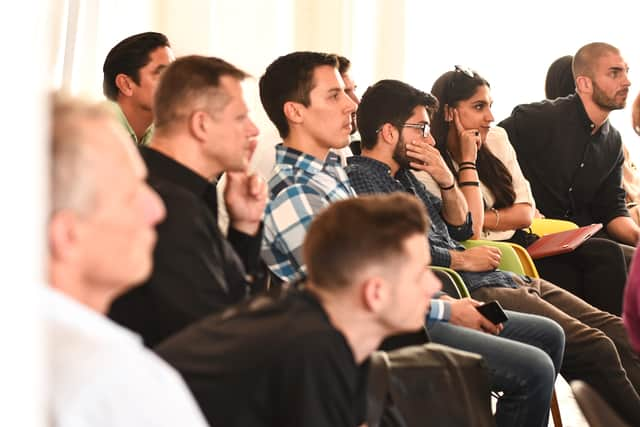 Last week, in its response to the Culture, Media and Sport Committee's report into the sustainability of local journalism, the government described the portal as a "welcome innovation" from the local news media sector and pledged to keep public notices in printed local newspapers.
"It is clear that print newspapers still play a role in providing transparent and trusted information to local communities about local government decision making," the response said.
What is a public notice?
Public notices are adverts placed by councils and other local authorities to inform people of developments in their areas. From road closures to local venues changing their opening hours, public notices cover a wide variety of topics that may impact your life.
The purpose of a public notice is to make sure anybody - either an individual or a group - with an interest has an opportunity to find out about and comment on the proposal before a decision is made on whether to allow it to go ahead.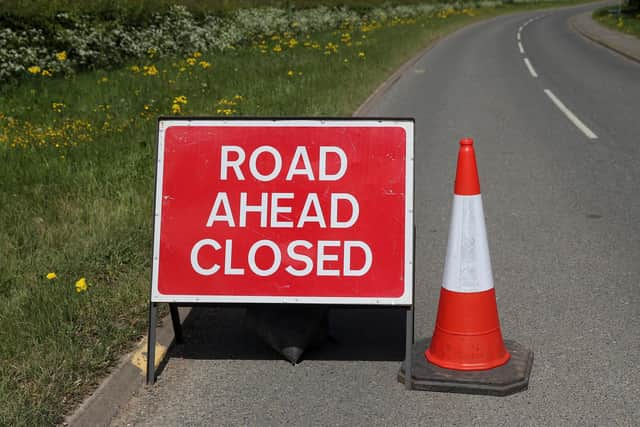 How to view the Public Notice Portal
Public notices are surfaced on the main pages of local news websites, further enhancing people's access to and understanding of important information about planning, construction, transport links, roadworks, and licensing changes in their local area.
The portal is fully searchable by postcode, type of notice, and - in addition to operating as a  standalone site - delivers notifications for users who have signed up to receive alerts about  particular types of notices, or notices relating to a specific geographic area.