Strictly Come Dancing's Amy Dowden provides devastating health update & confirms Strictly future
Welsh dancer Amy Dowden has provided a devastating diagnosis, just short of three months since revealing she has breast cancer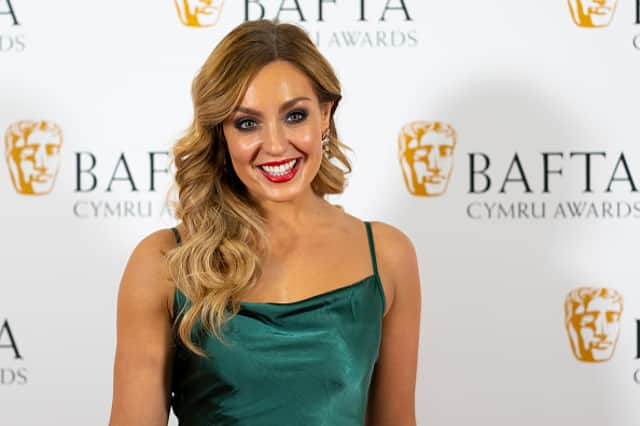 Strictly Come Dancing's Amy Dowden has provided a devastating health update and has confirmed that she will not perform on the upcoming series of the BBC One dance show as she now has another type of cancer.
Amy initially revealed her breast diagnosis to fans back in May, and at the time, was 'determined' to get back onto the dance floor soon but a recent diagnosis means she will be absent this year.
Since then, Dowden has undergone an operation, as well as a mastectomy and fertility treatment. Announcing her diagnosis, she hoped going public with it would help others and herself in her recovery.
Amy has also undergone a mastectomy, which means she will now have chemotherapy and will not be able to be paired up and perform on Strictly Come Dancing this year. Speaking in a live Instagram video, she said:
"For me my journey everything changed. I was originally going to have a lumpectomy, radiotherapy and hormone treatment. But then, after my MRI, they found another tumour so then it changed into a mastectomy and then, after my mastectomy, unfortunately, they found even more tumours.
"And my pathology wasn't what they were expecting. And they found another type of cancer and then they told me I needed chemo – for me that was a massive blow. It wasn't in the plan, originally – and I know the plan you can't get fixated on.
"So all of a sudden then I realised. And you get scared. But the oncologist did say that with chemo I've got a really good chance of a cure.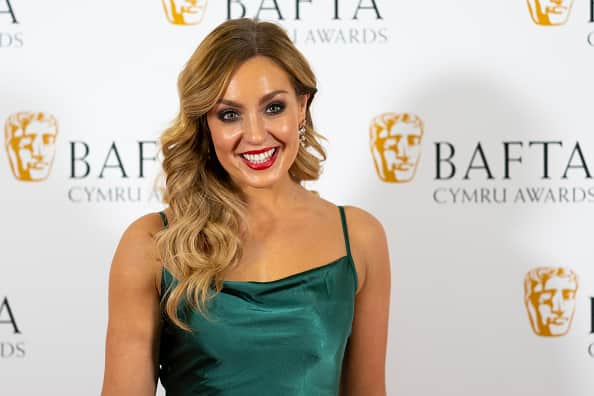 "I was really scared and I didn't want to do chemo but then seeing someone like yourself who's carried on and for me straight away it was my dancing, like, you can take away my boob but you can't take my dancing away from me and that's what I get really upset about."