He spoke out last week in the wake of news that a new independent regulator for the men's elite game is set to be established in law to oversee the financial sustainability of the game and put fans back at the heart of how the game is run.
He said: "For too long fans have not been put first and unscrupulous owners have failed to properly protect our clubs.
"That is why I welcome the announcement from the government which will see the current system transformed thanks to new regulations.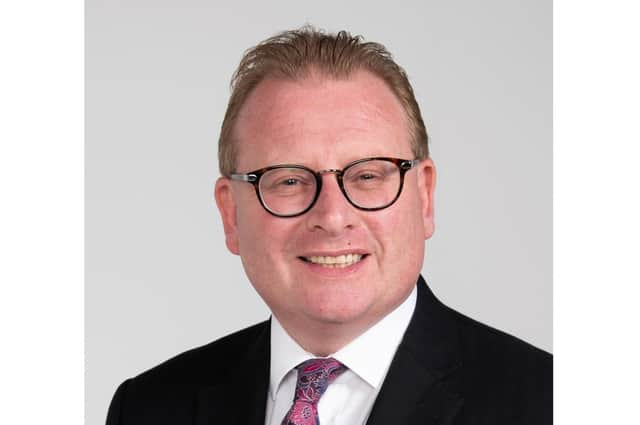 "This will give a voice to the fans who have been ignored for far too long.
"I know my constituents across Nuneaton will feel comfort in the knowledge that their beloved clubs will be protected by the government's new regulator."
The measures will see a new licensing system from the Premier League to the National League that will require clubs to demonstrate sound financial business models and good corporate governance as part of an application process.
The regulator will require clubs to comply with the FA on their new rules for heritage which will give fans a veto over changes to the badge and home shirt colours in addition to the strong existing protections for club names.
In addition, clubs will have to seek the approval of the regulator for any sale or relocation of the stadium, with fan engagement a major part of that process.
There will be new tests for owners and directors, stronger due diligence on sources of wealth and a requirement for robust financial planning.
The regulator will also have a power of last resort to intervene in relation to financial distributions, to ensure greater financial protection for clubs throughout the entire pyramid.
And it will have the power to prevent English clubs from joining new competitions which do not meet the predetermined criteria, in consultation with the FA, a response to any future attempts like the European Super League.
Secretary of State for Culture, Media and Sport, Lucy Frazer, said: "Our plans will end the boom and bust culture of football club finances and prevent the risk that club owners treat historic assets as expendable commodities."