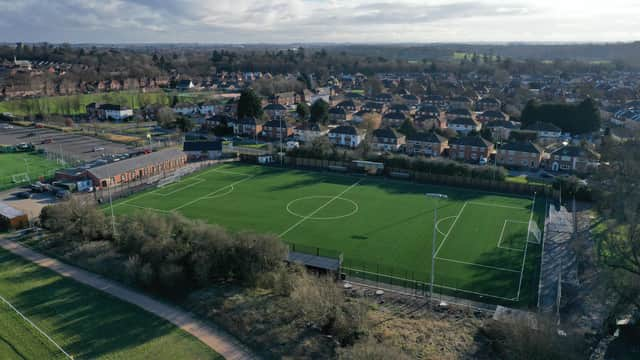 After four straight wins, including the 5-0 thumping of Uttoxeter in front of over 400 people on January 2nd, the Racers look like they have finally found the consistency that could propel them to step 4. If Saturday's game had not been postponed due to a waterlogged pitch, the Racers would have leapfrogged Shifnal Town into that all important second spot if they had secured a victory.
Chairman Gary Vella: said 'We are delighted with how things are progressing on and off the pitch. The Youth and development squads have been on long unbeaten runs in both the league and cups and now the first team are looking to gel nicely in a very, very tough league.
"There have been some great games this season and I think our average gate of nearly 300 is proof that people can sense that the club is on the verge of something special but we cannot take anything for granted moving forward."
First team Manager Scott Easterlow is equally as enthusiastic and said: "When I sat down with the club at the start of this season the plan was always to get past the Christmas period and be in and around the promotion slots.
"We have done it playing some of the best football I have ever seen from a side of mine at the club, so it's pleasing, but there's still lots of hard work ahead and no one's getting carried away. We are only half way through and we have to kick on now and try to reach the next target'.
Warwick travel to Lichfield Town on Saturday before hosting Stone Old Alleynians on Saturday 21st January.