Racing Warwick all set for season-opener in FA Cup
Racing Club Warwick will start the season with three home fixtures beginning with the FA Cup clash versus Bewdley Town this Saturday.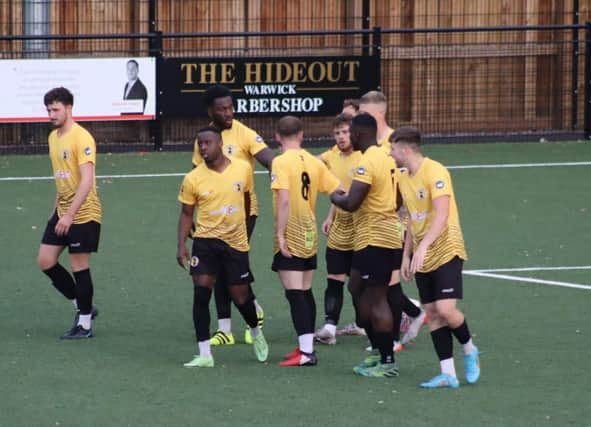 Following the cup game Racing will then have two home league clashes, firstly with Stourport Swifts the following Saturday and then Bewdley return on Tuesday 16th.
With a record number of season tickets sold the club is looking to push on this season and pre-season saw Manager Scott Easterlow add some exciting new talent to the squad with pre-season preparations ending with a win over Step four outfit Daventry Town.