'Significant progress' has been made on plans to bring Coventry City Football Club's new stadium to the edge of the Warwick district
If the proposal goes ahead, the new ground will be built on land belonging to the University of Warwick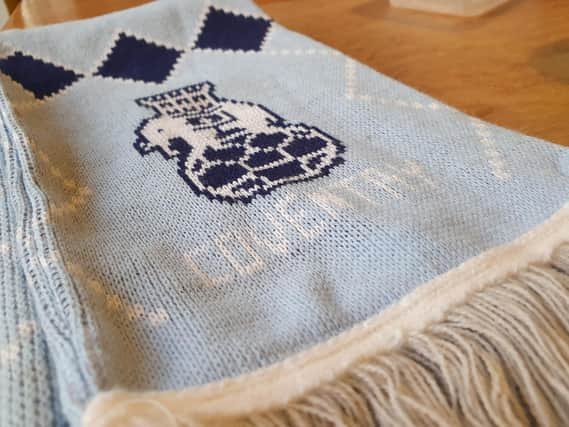 'Significant progress' has been made on plans to bring Coventry City Football Club's new stadium to the edge of the Warwick district.
The the proposal goes ahead, the new ground will be built on land belonging to the University of Warwick.
We first reported on the plans back in July. And since then, Coventry City Football Club and the University of Warwick have met on a number of occasions to discuss the matter.
"Much work going on behind-the-scenes, with the aim of developing a new home for the Sky Blues," said the university.
In a joint statement by both parties, they said: "In the first week of November the leadership of the University of Warwick, and the owners and management of Coventry City Football Club, held a further productive and very positive formal meeting to assess the progress to date of a partnership which would see the University provide agricultural land on the edge of its main campus to the club for the development of a visionary and environmentally friendly new stadium and centre of sporting excellence.
"Significant progress was made at that meeting, and the EFL have been updated regarding the positive steps that have been made and have welcomed the news.
"Though details have to remain commercially confidential at this stage, we look forward to being able to share information once we are able to, and working with key stakeholders to make this important project a success for everyone."
The club and the university do not expect to issue a further statement on the project until early in 2021, when they hope to be able to share further details on the project.