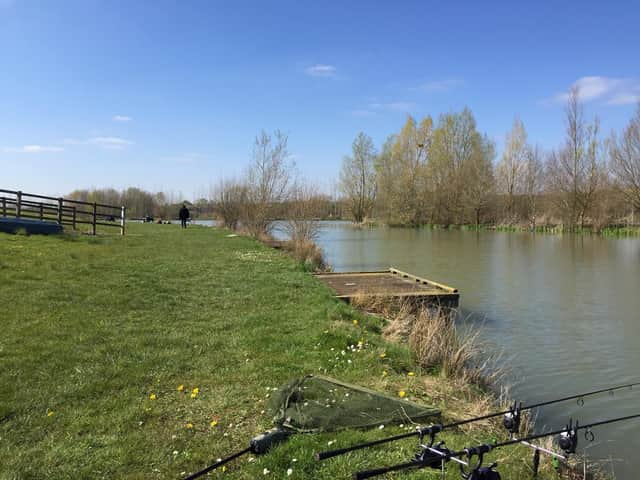 Toft Lakes are sorry to report that following the opening of the lakes on Saturday (March 14) another 9mm of rain fell on Sunday, and has once again forced us to close the fishery down. The road to the lakes and the banks are now in need of considerable repair, which we will do as soon as conditions allow.
We aim to reopen on April 1, but this will be under review. Of course we apologise for any inconvenience caused.
We are planning a stocking of fresh carp into the mixed lake any day now. That should hopefully see a further improvement in weights on the lake.
Saturday did see the first of the season's open matches on the carp lake. The weather was better, and at least it was a dry day.
First place went to C.Underhill with 79lb 6oz peg 38. Second Dominik with 76lb from peg 43 and third Oliver on peg 32 with 72lb 2oz.
Lutterworth fished the carp lake and the winning weight was 79lb 20z.
The mixed lake produced some good weights also on the Saturday with another 79lb coming off peg 3 and 74lb from peg 6.
Flore had a silver fish match on the Sunday, but only carp fed.
Please continue to telephone Mike for updates on 07837 445810 or Esther on 07934 237103.