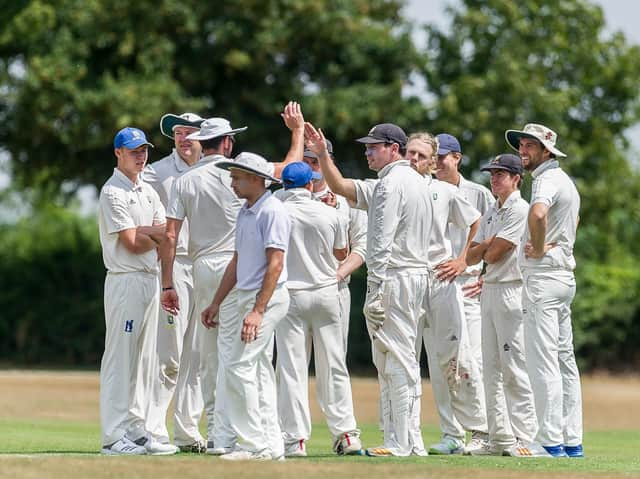 Barby Cricket Club start pre-season net practice on Sunday (February 2) from 12.30pm-2pm at Bilton School's excellent facility and they would love to see some new players.
Senior nets will run for seven weeks, with Junior nets starting on Sunday , March 22 from 12.30pm-2pm and will run for three weeks.
Barby caters for cricketers of all ages and runs a thriving junior section in addition to a ladies team, three Saturday sides, one midweek side and a social Sunday XI.
The club also boasts one of the most picturesque and well maintained grounds in the Midlands at their Longdown Lane home.
Last year the club's first XI secured a comfortable mid-table position in the Warwickshire Premier League, the seconds also consolidated their league position whilst the thirds just missed out being promoted.
The ladies' XI finished second and there was also success for the junior teams. Barby's social side is also a hive of activity all week in summer.
If you would like to get involved turn up at the indoor net practice or drop a note to [email protected]