Davey was first to face Alex Quinn of Kings ABC Cheltenham.
With the Fitzpatricks boxer coming away with a unanimous win in a keenly contested contest between both young boxers boxing for the first time as seniors with no head guards.
Then it was the turn of Mikey, who did not disappoint with a win over Ed Van de Kul.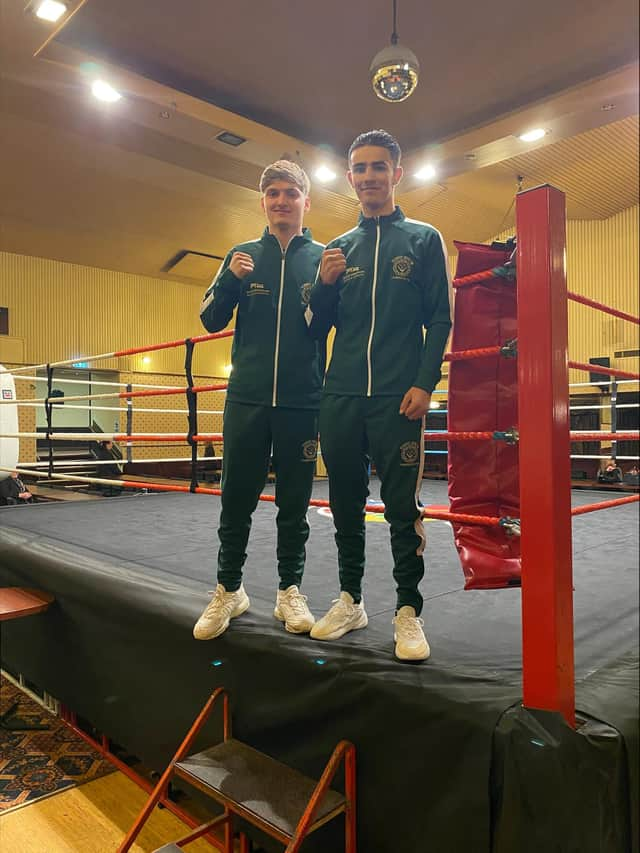 Coach Gage Singh said of both bouts: "We are proud of both lads tonight. Both bouts highlighted what's working well and what needs working on.
"So to come away with two good wins and two good lessons is valuable."
Club pro Jessica Barry is next in action at the March 11 Coventry Connections show.