The experienced fighter Mouzakitis sealed glory after taking the title in Copenhagen in his first fight of the year.
Mouzakitis (24) said: "Last year I was competing on the road in the One Championship tournament, which I fell short in the semi-finals with split decision loss.
"Coming back to having a European title fight was massive for me, but at the same time a lot of pressure as I wanted the win.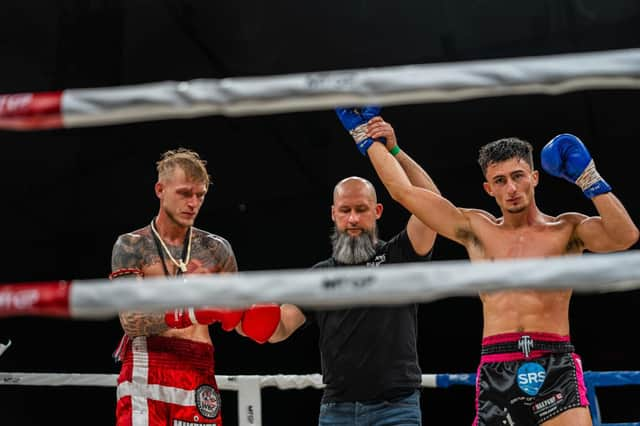 "It was in the fighter's home town of Copenhagen, so I knew I had to do whatever it took to beat him.
"My next goal is to win a world title and eventually get a contract with One Championship which is one of the biggest martial arts organisations in the world and show what I can do."