Rugby stars - including Jonny Wilkinson - come to Rugby to celebrate 200-year anniversary at the home of the game
The re-enactment was watched by thousands of people all around the world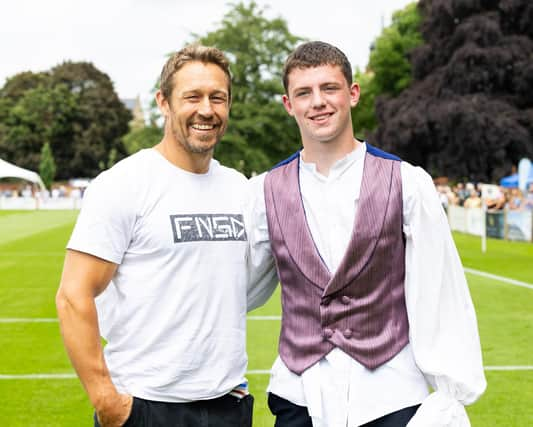 More than 1,000 spectators watched as 300 Rugby School students in full costume recreated the moment William Webb Ellis ran with the ball – inadvertently inventing rugby football in 1823.
Taking place on The Close, the original site of its inception, the re-enactment kicked off a day of celebration, marking 200 years of the global sport.
The role of Webb Ellis was played by rugby sports scholar Lochie Glackin from Coventry. Spectators from around the world, including former England international Jonny Wilkinson, watched pitch side and through the YouTube livestream as Lochie charged towards the try line, showcasing the moment a sport was born.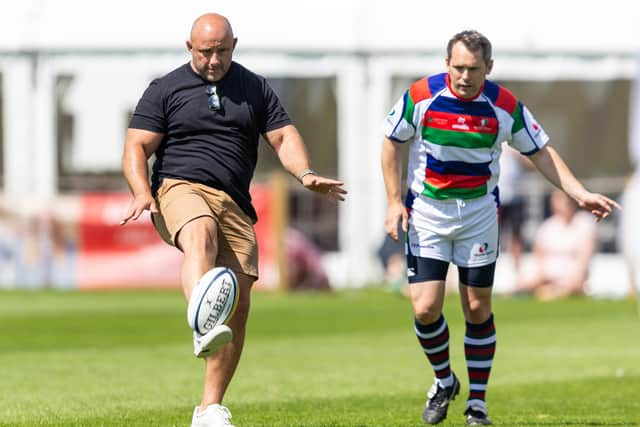 Lochie said: "As a rugby player, this was such an exciting moment and a great way to finish the school year. The re-enactment was an opportunity for us all to get together to celebrate this key moment in sporting history."
The students also acted out rugby's historical moments - from the introduction of caps, the first rules and referees, the first woman to play rugby, the first Rugby Union World Cups for both men and women, to the present day.
The day also raised for funds for Rugby School's 1823 Bursary Fund and local children's charity Wooden Spoon.
Following in the footsteps of Webb Ellis, the Wooden Spoon Legends and Vets teams took to the pitch for a women's game, captained by former England captain Tamara Taylor for the Rugbiean's team with former union player Gill Burns leading Wooden Spoon, and then the men's game, captained by former Scottish International Alex Grove for Rugby and rugby union footballer Matt Gilbert for Wooden Spoon. Tamara and Alex lifted the trophies on behalf of the winning Rugbeian's teams.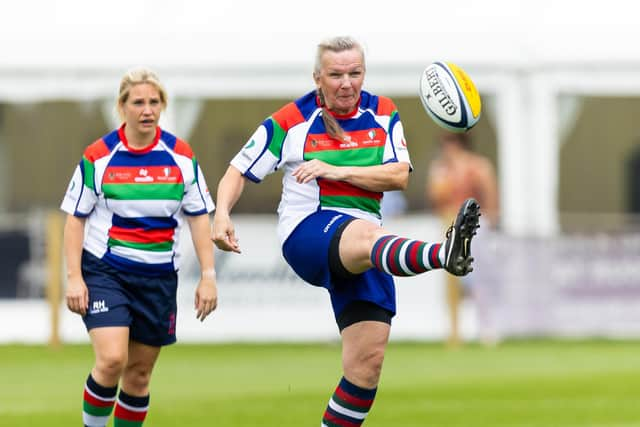 Peter Green, executive headmaster of Rugby School Group, said: "This has been a spectacular celebration of the game of rugby. It's unusual to be able to pinpoint the moment a sport was born, but with rugby we can, and today, at the birthplace of the game, Rugby School, we celebrated that moment. A highlight in our year of celebrations, I was delighted to see so many people joining us, not just for a great afternoon of sport and charity fundraising, but to mark the 200 years of the game that began here."