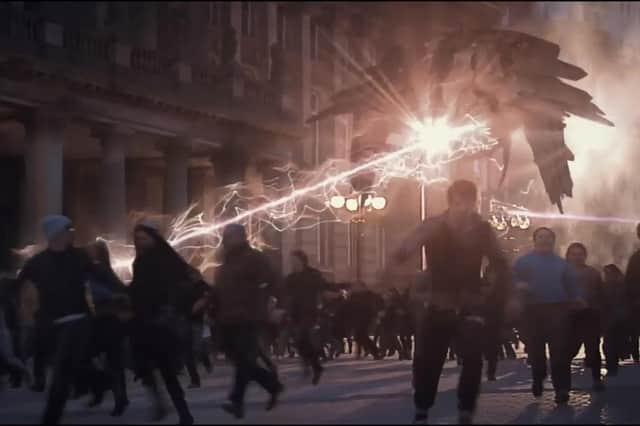 A special screening of cult sci-fi film that was filmed in Kenilworth will be shown in the town.
Warwickshire filmmaker Simon Cox said the sci-fi movie 'Invasion Planet Earth', that was shot in various locations around the county, was a "true passion project" that took nearly 10 years to make.
It was inspired by classic 60's, and 70's science fiction and features 80's pop icon Toyah Wilcox. Simon said: "It has sold all around the world, becoming a bit of a cult classic."
After a successful screening a few weeks ago, another special edition of the film (12A rating) will be shown at The Kenilworth Centre on June 10 (7.30pm).
"This is a great opportunity to enjoy a unique movie experience and support local indie filmmaking at the same time," said Simon.
"After the film, I will be running a Q&A session, where you can learn more about how we made this highly entertaining film."