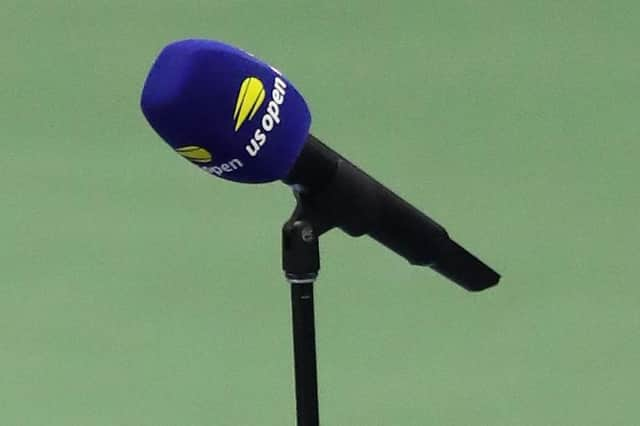 Get some of these great events in your diary...
There's a great choice of music, theatre and more coming up in the next few days.
Evita, Spa Centre, Leamington, April 5 to 9. Leamington & Warwick Musical Society returns to the stage with this much-loved Andrew Lloyd Webber musical. Evita first opened in the West End in 1978. It had immediate appeal with its captivating true story and musical score, with songs including Don't Cry for Me Argentina, You Must Love Me and Another Suitcase in Another Hall. It is based on the true story of an Argentinian girl, Eva Duarte, who rises from poverty to become the rich and influential wife of the country's president. Call 01926 425507 to book. Pictured is Nelle Cross in the title role.
Haydn's Creation, St Mary's Church, Warwick, April 2. The Warwick and Kenilworth Choral Society returns to St Mary's after a gap of 12 years for a full-scale performance of Haydn's Creation with the Central England Camerata. David Wynne of Birmingham Conservatoire and the choir have worked hard on the work's dynamic contrasts and promise a stirring performance. Visit wkcs.org.uk to book.
Mr Bennet's Bride, Priory Theatre, Kenilworth, April 2 to 9. A prequel to Jane Austen's novel Pride and Prejudice, the play takes place 25 years before the novel is set. James Bennet is the only son of Robert Bennet and has so far resisted all pressure to marry. Robert gives James six months to become engaged to a suitable young woman. Following a series of shenanigans, will James realise that he has bound himself for life to the wrong woman? Anita Dalton directs Emma Wood's charming and clever comedy play. Visit www.priorytheatre.co.uk or call 0333 666 4466 to book. Pictured are Jo Beckett as Sarah Gardiner, Nicky Main as Mary Ellingworth and Ruth Jones as Mrs Bowman.
Michael Grecco, Gallery Photiq, April 2. Internationally acclaimed photographer Michael Grecco will be in Leamington all day in celebration of Days of Punk, an exhibition of his work. It features 22 framed prints selected from Grecco's latest book, Punk, Post Punk, New Wave. Subjects include The Specials, The Clash, Billy Idol, the Ramones and Siouxie and the Banshees. The exhibition runs until April 16. See photiq.uk for more.
Lady Windermere's Fan, Loft Theatre, Leamington, until April 9. It's London in 1892. As a young woman, Mrs Erlynne deserted her husband and newborn baby for her lover, an affair that did not survive. She was cast out of respectable London society and has lived on her wits ever since. Her baby has grown up, married and is now Lady Windermere. William Wilkinson directs Oscar Wilde's classic tale. Call 01926 830860 to book.