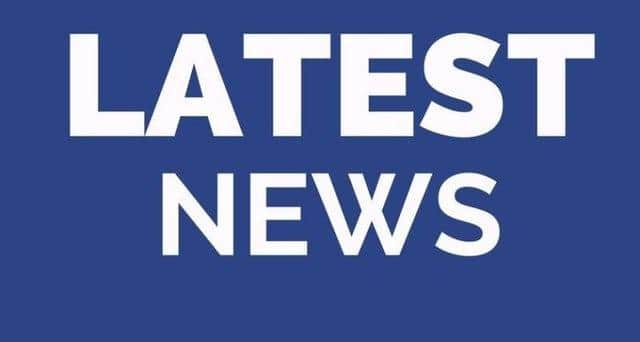 The quiz will be held on Friday, May 6, at Dunchurch Village Hall.
The doors open at 7pm, with the quiz running from 7.30pm to 10pm.
Tickets are £7 per person – free for those under 10.
The jamboree will see more than 40,000 scouts from across the world (including from Rugby) gather in Korea in 2023.