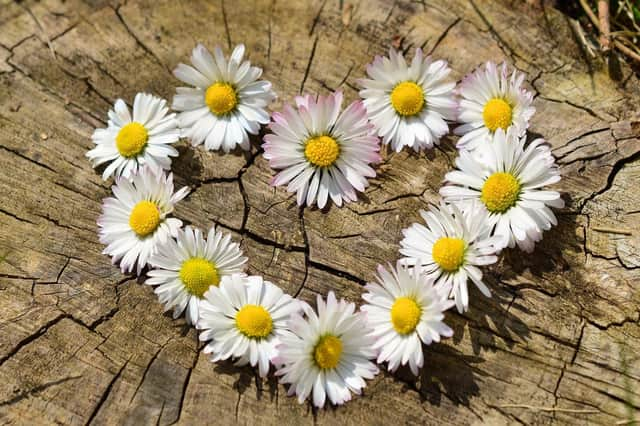 It is being staged by Escape Arts with artist Alisha Miller and runs on four Monday mornings from May 9-30.
The sessions are for adults and are called Tangible and Textural, offering the chance to explore nature by touch and feel – and then make textured art.
All abilities welcome and the course takes place at Owen Street Community Arts Centre, with sessions running from 10.30am-12.30pm.