Bilton-based Random Opera Company returns to Temple Speech Room in the town centre on Saturday, March 11, with Mozart's classic comedy Così fan tutte - and is offering free tickets to under-25s.
Così fan tutte – 'Everyone is like that' – follows the fate of two soldiers who accept a wager over the faithfulness of their fiancées.
In this production, the action is transported to a beach bar on the Mediterranean Coast, where the partying holidaymakers are sure that they've met the loves of their lives.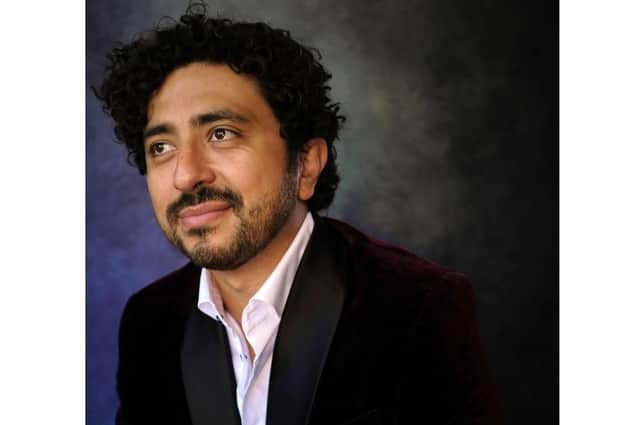 The professional cast includes Mexican tenor Jorge Carlo Mariani, who made his Royal Opera House debut in February and they are accompanied on piano by Royal Opera pianist Ashley Beauchamp, who returns for his second production with Random.
It will be the fourth production the company has staged at Temple Speech Room, as it continues to build its presence in the town.
Director Richard Tegid Jones said "I set up Random Opera Company because I wanted to bring professional opera performances to Rugby. Opera is often seen as out of reach, and so it's great that through the generosity of our patrons, we're able to offer free tickets to young people in Rugby and give them a chance to experience it."
Tickets cost £20, or free for under 25s - and can be booked by clicking here.
The performance is in Italian, with English subtitles.