The wonders of the ocean take centre stage on Friday, May 26, with wave after wave of activities for the whole family.
A star of the show is set to be Ocho, a giant inflatable octopus.
Visitors can get creative by making coral out of recycled materials to help build a neon-lit reef, while the Marine Conservation Society offers the opportunity to make a model dolphin and colour crustaceans.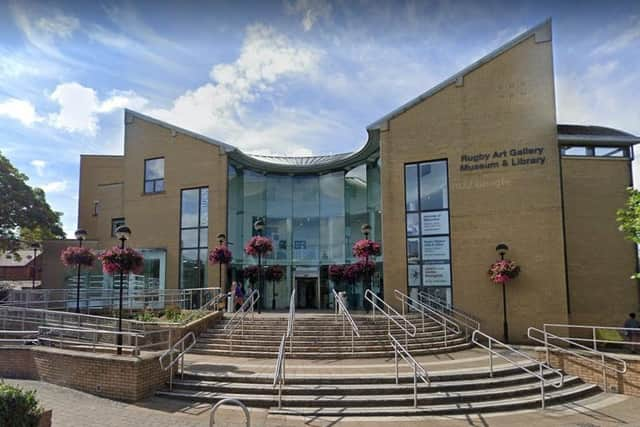 Scientists from the University of Warwick will be on hand to help visitors make a submarine and learn how science makes a sub, submerge and rise to the surface.
From a different perspective, a pirate will tell of his perilous adventures on the high seas through poetry recitals.
There will also be a photo booth offering the chance to transform into a pirate or mermaid, with face-painting inspired by the seven seas also on offer.
Under-fives can enjoy sensory play sessions complete with bubble tubes, while bubble machines and music from the Rugby Phoenix Ukulele Band will add to the oceanic atmosphere.
Tickets are £4 (under-twos free), with timed entry to the event at 5.30pm, 6.30pm and 7.30pm.
They can be booked online by clicking here or can be booked by calling Rugby Visitor Centre on (01788) 533217.
Manager Sally Godden said: "We're looking forward to welcoming visitors for a night of ocean adventure and have activities on offer for all ages.
"A Night At Your Museum's always one of our most popular events, so it's best to book tickets early to avoid missing out."