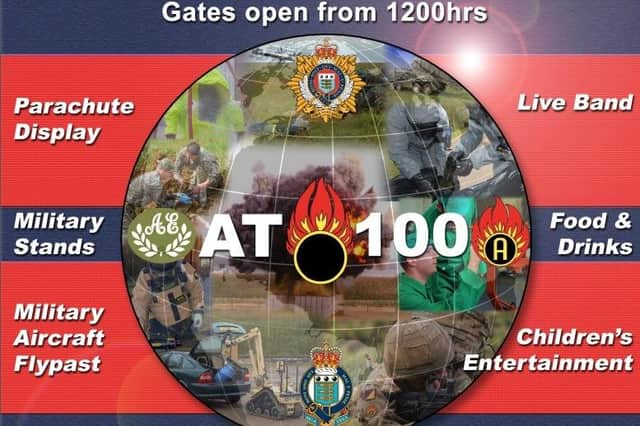 A parachute display and flyover will be part of a family fun day near Kineton this summer.
Defence Munitions Kineton (Malborough Barracks, CV47 2UL) is organising a free to attend family open day on July 9 to celebrate 100 years of ammunition technical training in the British Army.
The day, starting at midday, will include a parachute display by the RLC Silver Stars Parachute Display team, aircraft flyovers, Interactive military stands, STEM activity, food and drink stalls, live music, children's entertainment and possibly a professional fireworks display.