And St Mark's Church is joining in the sense of optimism with a special event this Saturday, February 18.
Its Snowdrop Saturday will run from 10.30am to noon and there will be a chance to see the flowers in the large area of the churchyard behind the building that people don't often see, plus guided tours of the church.
St Mark's – originally known as St George's – dates back to the 14th century, believed to be built by Sir Nicholas de Charnels, who was Lord of the Manor at the time.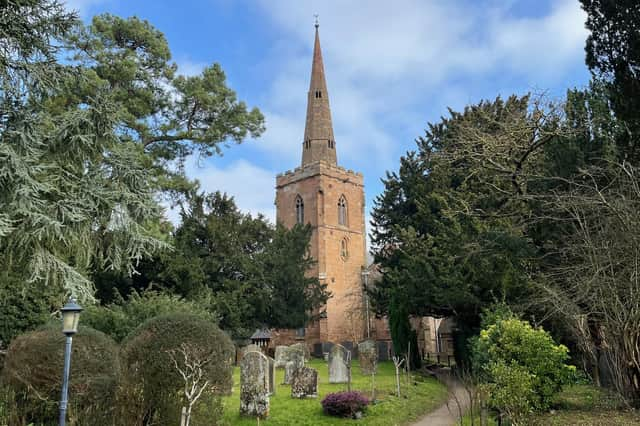 But is has been through a number of changes across the centuries, notably in Victorian times – and some of these tales will be told on Saturday.
It's a free event but donations will be invited for the refreshments that will also be on offer in the church.