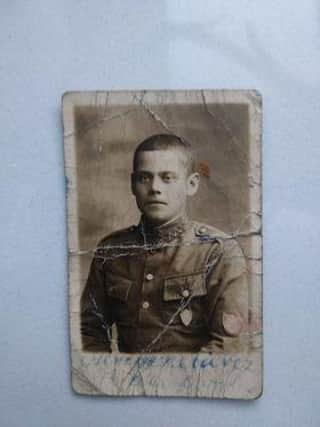 The long lost family of a Polish man who went missing in World War II but then moved to Rugby and worked in a laundry are appealing for help.
Beata Kamieniarz wants to find out more information about her great uncle Wacław Czereszkiewicz who was a resident at Westlands care home.
She told the Rugby Advertiser: "Wacław was Polish. He was my grandmother's youngest brother who fought in the war. "He didn't return home after the war was finished. My family tried to find him through Red Cross, but it didn't happen. His three sisters and three brothers often wondered what happened to him."One of Wacław's sisters died 20 years after his death.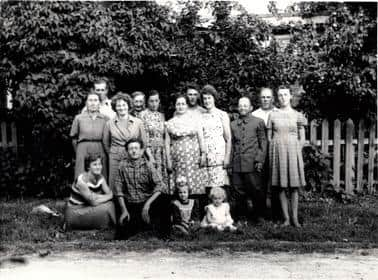 "A plaque on her grave said that he went missing during the war," added Beata.
"After so many years of being unable to find him the family gave up and assumed he died in the war."But everything changed when the family found a family announcment in a newspaper.
Beata said: "At the end of 1980s we found out that a solicitors were looking for beneficiary(ies) of Walter Czereszkiewicz. It was stated that he had three brothers and three sisters. We were shocked. The first name was wrong; we didn't believe it was really him but my family applied.
"After thorough verification it was confirmed that he was our Wacław. We received his small savings but nothing else. We never learned about where he lived and where he was burried, why he never went back to Poland and why he never tried to find us. We didn't deal directly with London's solicitors but with authorities in Poland."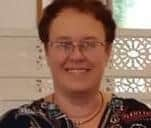 They believed Wacław died in London.
Beata added: "Our abilities were limited because any interactions with the western world were unwelcome by our authorities."Recently, thanks to internet, we had some advance in looking for information about Wacław. I found him in German The Arolsen Archives. I learned that he was kept in Nazi stalags. I exchanged letters with The Arolsen Archives and I learned from them that he tried to find us twice, in 1960 and 1979.
"The only explanation why Red Cross didn't find us was that the village where he lived was no longer part of Poland, from the end of the war it belonged to Belarus and the Red Cross was probably limited with contacting people. Some of our family stayed there, some repatriated to Poland moving to the place not known to Waclow."They later learned about the death of Waclow Czereskiewz, on 29/11/8 in Rugby.
Beata said: "The date of birth was right, so I applied for a death certificate from which I learned that he died at an address of Westlands, Oliver Street, Rugby. I realised that it was the care home at this address. His last job was as a laundry assistant."
A telephone call to Westlands Care Home confirmed that Waclow died in 1983 aged 70. He was then buried in Croop Hill Cememtery, Rugby.Beata plans to visit his grave.
"My family and I want to learn more about his life in Rugby," she said.
"Maybe children of his friends are still alive or maybe someone remembers him. We'd love to hear from anyone who can help."