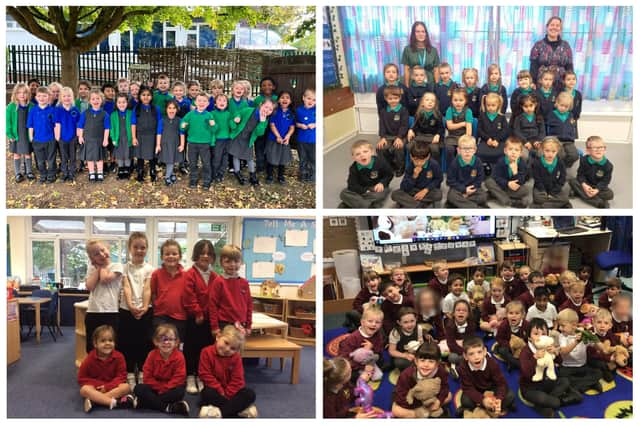 In pictures: Treasured photos of Rugby schoolchildren's first year in school
It's an exciting time in any young person's life, going to primary school for the very first time.
Published 21st Dec 2022, 13:13 BST
We asked our local primary schools for photos of the first year classes and we were delighted to be able to print them in the paper recently.
Here they are for our online audience.