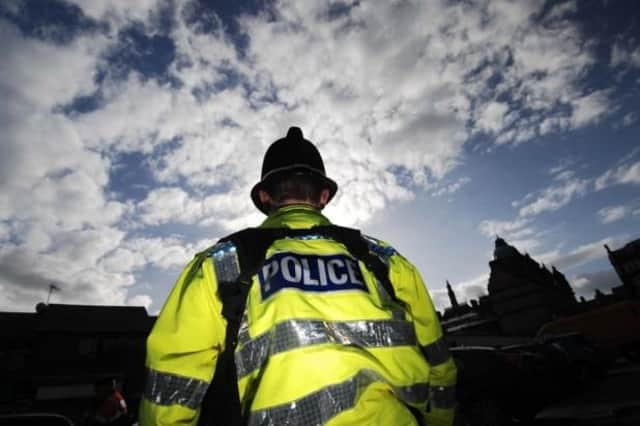 A gang of youths stamped on a boy's head in a vicious and unprovoked attack in Leamington.
The incident took place in the Beacon Hill area of Newbold Comyn on Saturday (April 22) at about 7.45pm.
The victim, a 13-year-old boy who is autistic, was also kicked in the attack carried out by up to six youths, some of whom were believed to be as old as 18.
The victim's mother, who asked to remain anonymous, says she took her son to Warwick Hospital after the attack and he underwent a CT scan and x-rays but he has suffered no long-term injuries, despite there being a bruise of the imprint of a shoe tread on his head and his face being severely swollen and bruised.
Several videos of the attack, captured on the mobile phones of some of those involved in the incident, are said to be in circulation including one of which has found its way into the possession of the victim's mother and shown to Warwickshire Police who have been informed of the incident.
The victim's mother said: "This was totally unprovoked.
"My son tried to get away but they pushed him to the ground and basically just set about him.
"What is worse is that an hour later he saw a video of the attack take place which a friend had sent to his phone.
"Because he is autistic he doesn't cry very often so I knew it was bad when he called me to come to pick him up and he was in tears.
"He was very badly shaken up but, fortunately, his injuries are not very serious."
Warwickshire Police has confirmed its officers have launched a full investigation into the incident and anyone with any information is asked to call 101 or visit www.warwickshire.police.uk/ro/report, citing incident 314 of April 22.