A man has been jailed after admitting shoplifting offences which he committed in Warwick.
Daniel Leech, 34, of Church Road, Claverdon appeared at Coventry Magistrates' Court on Saturday (6 May) charged with 17 counts of theft that occurred between 29 January and 4 May.
He was sentenced to a minimum of four months in prison. He stole food, alcohol and fragrances.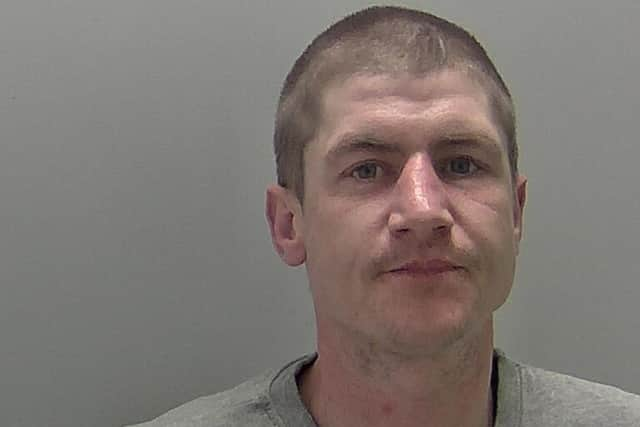 Leech was arrested on 4 May in Campriano Drive, Warwick by officers investigating the theft of more than £70 worth of meat from a supermarket in Emscote road.
They spotted Leech carrying the meat in one of the shop's baskets and gave chase. Leech dropped the basked and fled before being detained.
In interview Leech claimed he had found the basked full of meat lying in the street and didn't realise it was stolen.
PC Kayleigh Macdonald said: "Leech is a prolific shoplifter who has scant regard for local businesses and the cost of theft that inevitably gets passed on to other members of the public.
"The impact of shoplifting on businesses can not be underestimated and we recognise the need to tackle this head on by responding to offences and being visible in the community.
"We worked with local businesses to secure this conviction against Leech.
"We will continue to do this in order to deter offending and bring offenders to justice."