Police have arrested an 18-year-old man and two teenage boys aged 13 and 16 following a vicious assault on a 13-year-old boy at Newbold Comyn in Leamington last weekend.
The three arrested have been bailed pending further enquiries.
Warwickshire police have stepped up patrols in the area this weekend following the incident in the green space last Saturday (April 22) in which the victim had his head stamped on and kicked.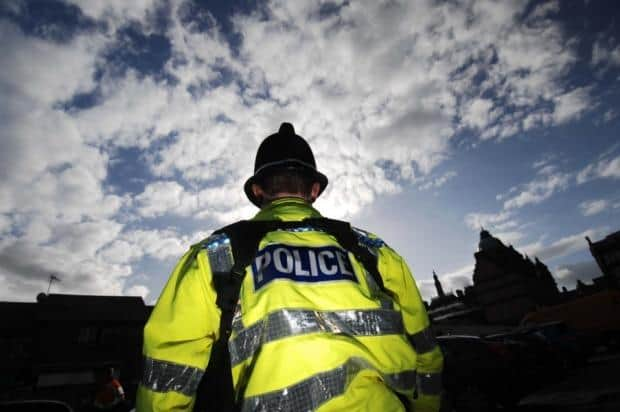 Officers received information to suggest a small number of people might be planning to take part in similar behaviour at Newbold Comyn this weekend.
Leamington Inspector Simon Ryan said: "Residents wanting to enjoy the park over the weekend can be assured that I will have extra officers patrolling to deter any further incidents.
"In the previous incident, the wider public were not affected, but the fact remains that residents have the right to enjoy their park without having to see confrontations or anti-social behaviour.
"As well as boosting patrols, I'm asking parents in the area to please have a conversation with your children over the weekend.
"Ask them where they are going and remind them that their behaviour in public can have serious consequences for them.
"I would also ask anyone with concerns to report them by calling 101 or visiting www.warwickshire.police.uk/ro/report.
"Please call 999 if a crime is in progress."