Warwickshire police are appealing for information after vandals threw tomato ketchup, flour and eggs on vehicles and houses in Cubbington.
The incidents happened in Church Lane on Wednesday and Thursday May 17 and 18.
On their Facebook page, Kenilworth and Warwick Rural Police have said: "Throwing eggs etc at vehicles and properties may seem like a low-level offence but it can have a big impact on those affected.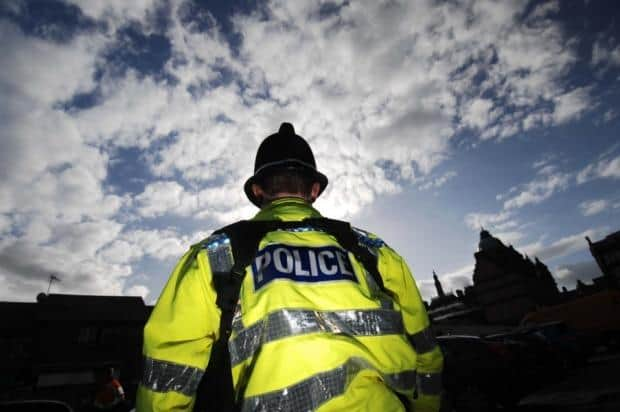 "Some of the vehicles and homes targeted belonged to elderly and/or vulnerable persons who would find it difficult to clear up after these individuals have had their 'fun'.
"It appears vehicles and properties were targeted at random.
"We would like to speak with the individual(s) involved to prevent further incidents.
" A question that may be asked is 'how would you like it if your nan had eggs thrown at her house and it caused her upset and worry?'
"Keep your eggs for omelettes and be kind to your community."
If you were a victim of these crimes call police to make a report on 101, 01926 684471 or online at http://www.warwickshire.police.uk quoting incident number 192 of May 18 2023.