Developer says it is currently removing more sections of hedgerow at Ashlawn Road site in Rugby
More sections of hedgerow off the Ashlawn Road housing development are being removed to make room for access to the site.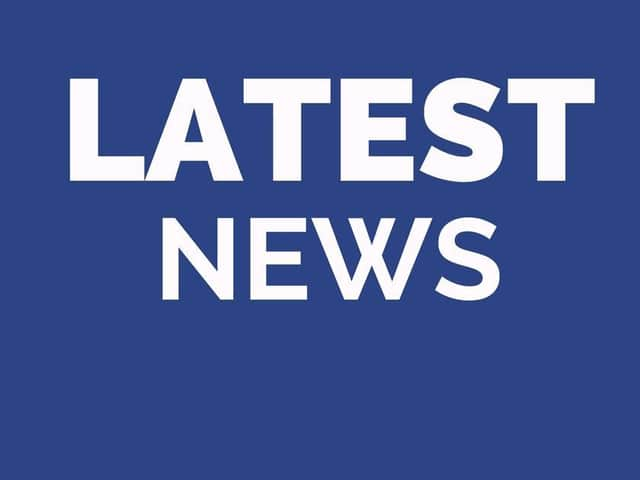 Latest news.
Residents contacted the Advertiser yesterday, January 13, when they saw contractors at the Ashlawn Road site - which is set to eventually become an 860-home estate.
And when this newspaper contacted David Wilson Homes East Midlands to find out what work is being done, a spokesperson said more sections of hedgerow are being removed.
This morning, January 14, a spokesperson said: "As per our planning agreement, we are removing parts of the hedgerow to allow us to access our Ashlawn Gardens development.
"A full survey of the hedgerows was carried out by our consultant ecologist to ensure no nesting birds were found.
"We are committed to looking after the environment and have an ongoing partnership with the RSPB.
"We will be replacing the hedge with over 80 trees and a native mix hedgerow along the frontage of the development, plus additional planting within the site."
Last year the developer sparked fury among residents when they grubbed up large sections of the hedgerow on Ashlawn Road.
More recently, a plan to fell a century-old oak tree on the site to make way for a cycle path was scrapped by the developer when residents and councillors expressed their opposition.
But the developer still has permission to grub up more sections of hedgerow on the site - and this appears to be what is being done currently.