A 17-year old singer who is involved with a Warwick choir had the day of a lifetime when she attended the Coronation of King Charles III and Queen Camilla at Westminster Abbey.
Nefeli Terzopoulou is an AC Academy Scholar with the choir and music charity Armonico Consort.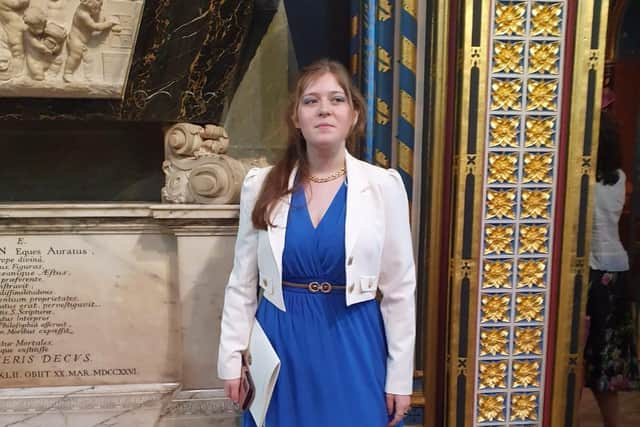 The Academy reaches 15,000 young people a year through its in-school Choir Creation scheme .
Her scholarship is funded by the Prince of Wales's Charitable Fund (PWCF) which was founded by the King (when he was Prince of Wales).
PWCF nominated Nefeli to receive the invitation to the occasion.
Speaking about the Coronation, Nefeli said: "I couldn't believe it when I found out I was invited, I was in total shock and excitement. And then being there, well it was a life-changing experience to say the least.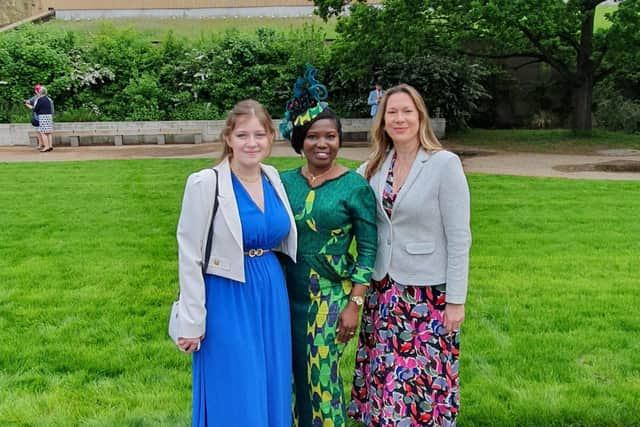 "This has been such an inspiration for me to keep pursuing my singing, dreams really can come true. And I actually met Ant and Dec."
Despite moving to Cheltenham, Nefeli continues to sing in the Warwick-based AC Academy after-school choir, making the 100-mile round trip twice a week for rehearsals.
As a Scholar, she receives free specialist singing lessons with Elizabeth Atkinson and mentoring from Armonico's founder director Christopher Monks.
She has also had the opportunity to sing alongside Armonico Consort's professional singers in major concerts including at the Royal Albert Hall.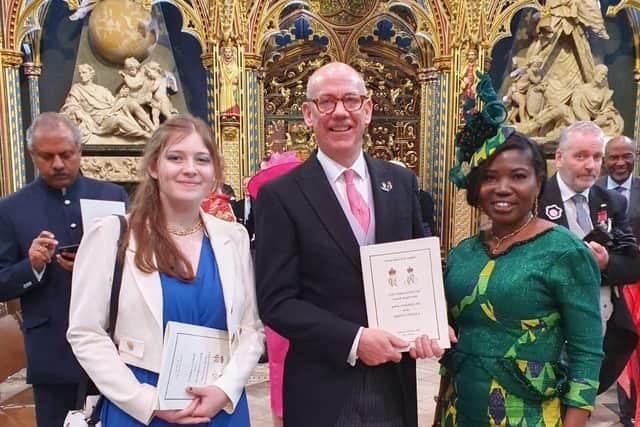 A spokesperson from the PWCF said: "PWCF was delighted to host Nefeli at our Founder's coronation service. We are incredibly proud of how our grant award to Armonico Consort has helped to transform Nefeli's life."