Radford Semele residents have held an event which served as a belated celebration of the 50th anniversary of the opening of the village's community hall.
The event, held at the hall last Saturday, included stall with photos of the village both from many years ago to more recent events.
It was also used to showcase the various groups which use the hall today such as The Radford Rebels, Move it School of Dance and Cacophony.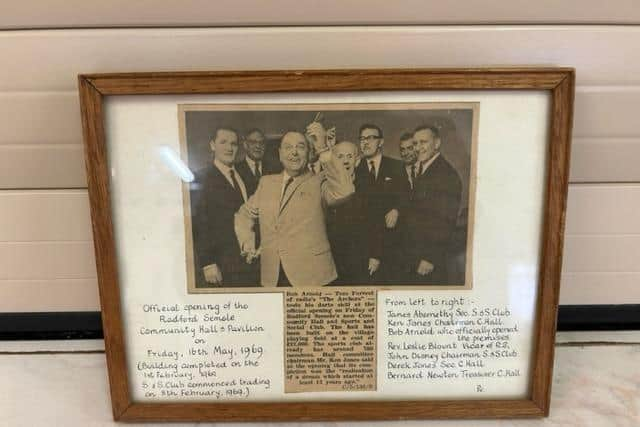 In the days running up to the event, Radford Semele Primary School held a competition for its children to design a logo and this was won by pupil Clemmy.
The hall was moved from St Andrew's House and opened at its current site in Lewis Road and was officially opened on March 16 1969 by Bob Arnold who played Tom Forrest in BBC Radio 4 drama The Archers.
The move had been planned for about 12 years before it happened.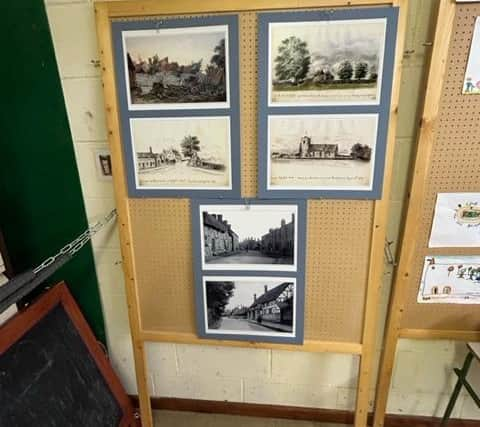 Hall booking officer and committee member Debbie Gulliver said: "We were 50 years old in 2019 and so we used this event as a reason to celebrate that.
We are a registered charity and we are run by a very dedicated volunteer committee and trustees.
"We want to do the hall proud and continue to bring it forward into the future for all to use.
"We have regular groups and parties , conferences and weddings.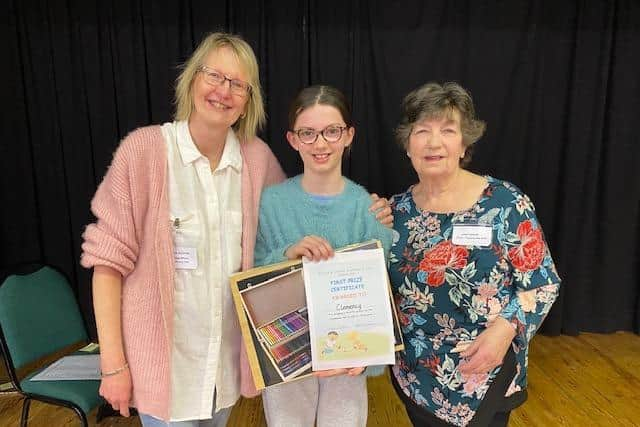 "We are also incredibly lucky to have a stage and a fabulous kitchen."