The event, which is taking place at the Gaydon site on May 27, will see The MG Owners' Club, the Early MG Society, the MG Octagon Car Club, the MG 'T' Society, and the MG Car Club join forces to organise the centenary event.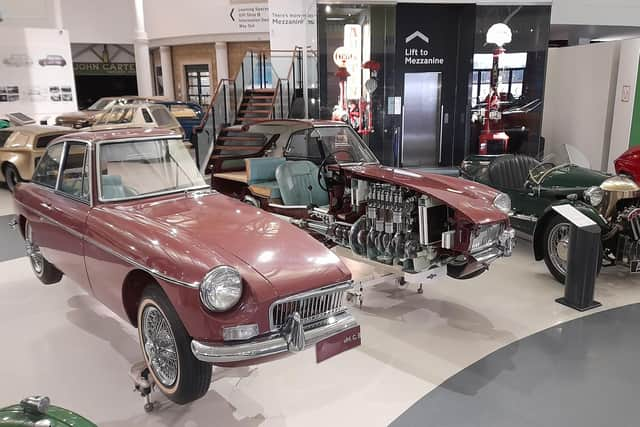 There will be a timeline of 100 MGs on display, plus the 1925 'Old Number One', which was the inspiration for the MG sports car.
There will also be a Spitfire flypast (subject to weather), MG Specialist traders, souvenir merchandise, MG archive films in the cinema, a Pride of Ownership competition, Sporting Bears charity rides and a series of road runs arriving throughout the day.
Vintage singing group the Barn-Ettes, will also be performing.
In the evening, there will be a Centenary Dinner with guest speaker, Dr Ian Pogson, which will be ticketed separately via: https://www.mgcentenary.co.uk/
Tom Caren, show manager at the British Motor Museum, said: "We're delighted to be hosting this special event to celebrate the 100th birthday of the iconic MG with displays, a Spitfire flypast, competitions, charity rides, live music and a special dinner in the evening.
"A landmark anniversary like this doesn't come along too often, so please do come along and make the most of a superb and memorable day out."