A college in Warwickshire will host is expected to welcome thousands of people to its annual spring event next weekend
The Lambing and Animals weekend will take place at Moreton Morrell College on Saturday March 25 and Sunday March 26.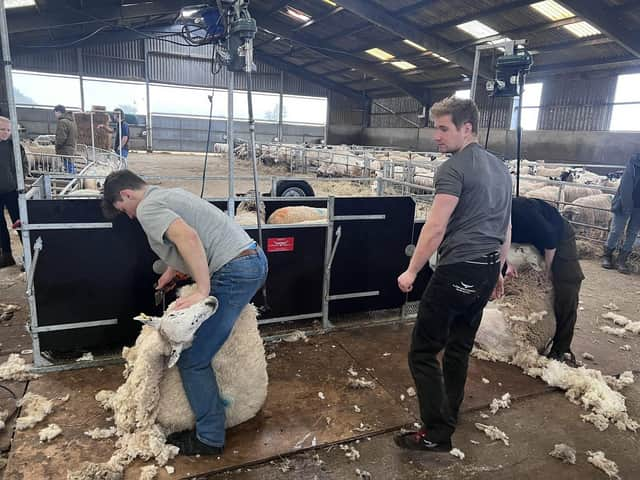 The event is used to raise money to improve facilities at the college
After last year's event a total of £6,000 was split evenly between two departments, with the animal welfare centre creating a new enclosure in its reptile room and adding a black tree monitor lizard named Dug that is native to Indonesia.
The other £3,000 was awarded to the agriculture department which has a commercial flock of 500 ewes.
This share of the money was spent on a mobile sheep shearing pen.