Discovery of medieval remains 'will inevitably delay' swimming pool works in Kenilworth
The work to build new swimming pools to replace the former site at Abbey Fields has lead to the discovery of foundations and walls from old monastic buildings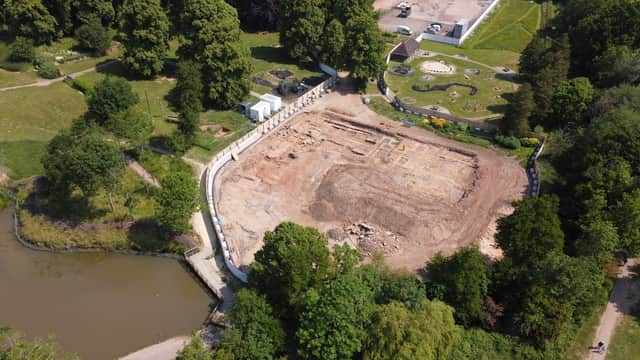 Work to build new swimming pools in place of the former facility at Abbey Fields in Kenilworth 'will inevitably be delayed' after the discovery of medieval remains at the site.
The remains are foundations and walls from previous monastic buildings.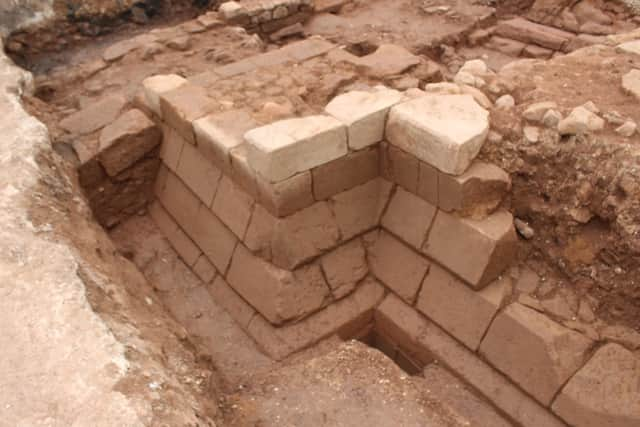 A spokesman for Warwick District Council, which is leading the building project, said that the purpose of these buildings is not yet known but that some stone surfaces are similar to small cobble areas that may have acted as service yards.
They added: "The changes to the design of the foundations in order to preserve the medieval remains will inevitably delay the works.
"The Project Team is currently working closely with the building contractor Kier and Historic England to agree a revised programme.
"A report will be presented to councillors as soon as these details are agreed."