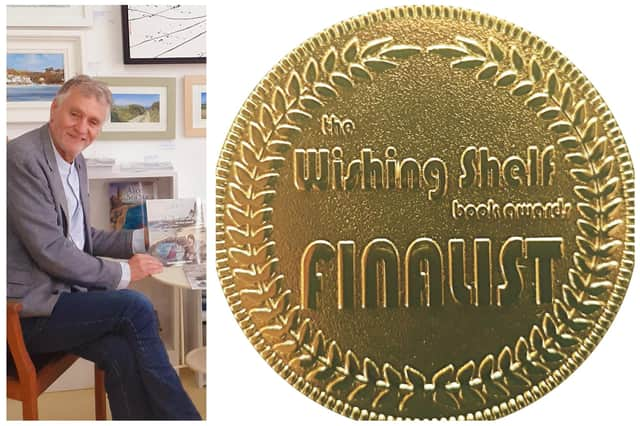 A former Warwickshire school headteacher is up for a national award for one of the children's books he has published since he retired from teaching.
Gary Murrell, formerly of Priors School in Priors Marston, has been shortlisted as a finalist in this year's Wishing Shelf Book Awards for independent authors for his book Alice and the Almigator.
Judging for the award is carried out by children across UK primary schools.
Alice and the Almigator is the first of Gary's Alice series of books.
Alice, a young Northamptonshire girl on holiday in Cornwall, begins a secret and extraordinary relationship with a mythical sea creature.
She soon learns about the devastating effect which plastic pollution is having on our sea life and its threat to human beings.