Friends charity ride along famous route is in memory of Warwick man Mat Davis who has foundation dedicated to him
Six friends are cycling a 531-mile route along the length of Britain for a fundraising challenge in memory of a Warwick man who attempted the ride when he was terminally ill.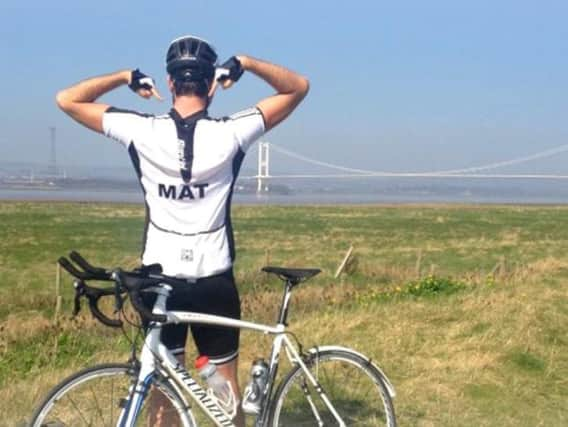 Eight years ago, Mat Davis set off on a fundraising cycle ride from Land's End to Jon O'Groats despite being diagnosed with an inoperable brain tumour.
It was a journey the brave 22-year-old Warwick man and a close friend would never complete after he suffered a seizure in Manchester, was taken to hospital and died later at the Warwick Myton Hospice.
A group of his friends have now joined forces to finally complete the final 531-mile section of the length of Britain route, starting exactly where Mat left off.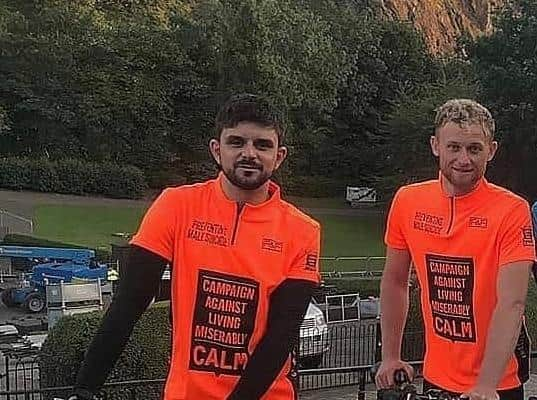 Former North Leamington School pupil Sam Nunn, now a PE teacher at Warwick's Aylesford School, was moved to finish the ride when he found out about the Mat Davis Foundation launched by his family.
The Foundation offers help, assistance, counselling and guidance for relatives and dependents of young people between 18 and 30 in Warwickshire diagnosed with a terminal illness.
Sam said: "My school has benefitted enormously from their support over the last few years and after they sponsored our football tour to Germany, I wanted to do something to help."
His determination only increased when 17-year-old Trinity schoolgirl Jess Pardo, who he coaches for Warwickshire's Under-18 rugby team, was diagnosed with a brain tumour in May.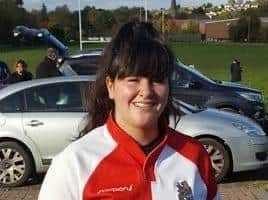 By the start of June, the Warwick teenager was told it was terminal.
Sam said: "I've coached Jess for the last three years. She's known by everyone for her spirit, kicking and playmaking ability on the field, as well as being loyal, resilient and lovably bonkers.
"I was gutted by the news, so I put her in touch with the Foundation which is providing her and her family with the support they need through this difficult time. "
Sam has enlisted the support of five friends from his time at Worcester University – including former Trinity School pupil Nick Levack – to join him on the six-day cycle to the tip of Scotland.
The money raised by Sam, Nick, Tim Cannan, Ally Broome, Mike Herbert and support driver Jack Pollard, will send Jess and her family on a holiday to her dream destination New York as well as supporting the foundation's work.
Nick said: "It's going to be tough doing 100 miles a day but that's not in the same league for bravery as Mat showed when he set off on the ride. We wanted to finish what he started and ensure his legacy is felt by as many people as possible in the county who need it."
The friends, who raised thousands for Mental health charity CALM in a ride to Edinburgh last year, have already smashed the £2,500 target and are now nudging £5,000 in pledges.
Sam said: "These are difficult times for charities like the Foundation, so if you went to school with Mat or Jess even a pound or two will make a difference."