Businesses in Warwickshire may be able to get the salaries of apprentices paid for up to three months as part of a programme to improve uptake across the county.
Warwickshire County Council committed in February to a £300,000-per-year spend on tackling the declining numbers of apprenticeships over the past decade and the framework was approved by its cabinet – the group of Conservative councillors in charge – this week.
The aim is to deliver 155 new apprenticeships per year while supporting 120 businesses and reaching out to 2,000 youngsters via apprenticeship fairs, plus a new future skills advisor will be appointed by the authority to aid businesses and staff with adjustments related to new technology and the transition to net zero.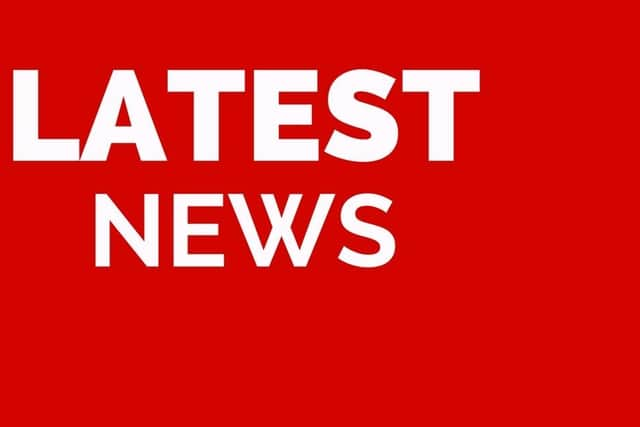 Meanwhile, £100,000 of the funding will go towards employer salary grants with the aim of directly supporting 30 businesses.
Councillor Martin Watson (Con, Coleshill & Water Orton), the county's portfolio holder for the economy, said: "The number of apprentices we have across the county is lower than it was.
"We want to reverse that trend.
"Many of you will know that part of the challenge that many businesses have with the apprenticeship levy is that the money can only be used for training, it leaves them with a problem with the actual salary.
"This part of the funding supports salaries for the first three months whilst the business realises and understands the value that apprenticeships can add to their organisations."
The report stated that the council would "work with businesses to model an offer that is likely to be attractive to the market" while meeting with legislation.
Other plans include an apprenticeship fair in each of Warwickshire's five boroughs or districts, supporting the return to work and reskilling of over-50s and inclusive apprenticeships, aiding those who are disadvantaged in the job market, particularly youngsters with special needs or disabilities (SEND).
Councillor Jerry Roodhouse (Lib Dem, Eastlands), his party's leader on the council, said the work should be dovetailed with efforts to help NEETs – youngsters who are not in education, employment or training.
"It is nice to see the figures against the activities, where it is going to go," he said.
"In the back of my mind are the comments I have heard this week that NEETs within the county are still stuck in certain areas and even increasing, drifting up, in certain areas.
"We must not forget that is sat there as well, if we can join some of that together with this it will be good."