Here are the winners of Warwick and Leamington MP's Community Awards for Excellence 2023
Matt Western announced the award winners via a virtual ceremony on his Facebook page yesterday (Thursday February 16).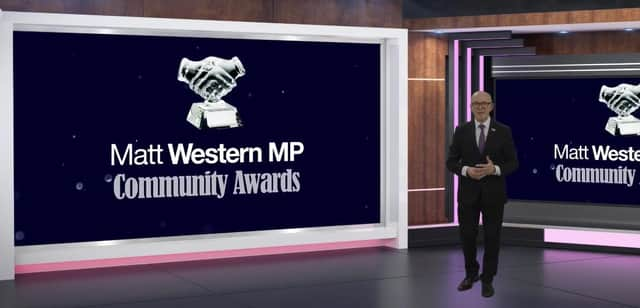 Mr Western announced the winners and congratulated both them and the many nominees via a virtual ceremony on his Facebook page yesterday (Thursday February 16).
The Labour MP first held the awards in 2021 to recognise the contribution of the community through the Covid-19 pandemic.
He said "It is incredible to see how much great work happens in our communities and I am delighted that we have had chance to recognise this at my MP Awards.
"I want to congratulate all winners, finalists and nominees. You are all deserving of the utmost recognition and respect for all you do.
"Thank you for making Warwick, Leamington, Whitnash and the surrounding villages such a great place to live."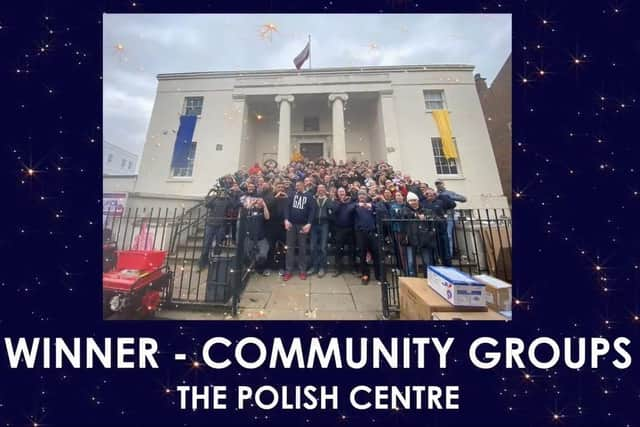 The individual award winners were Amanda Burford, for her work at the Packmores Community Centre, Dawid Kozlowski for his work with Aid for Ukraine. and Helen Aris for the support she has provided Ukrainian families joining the local community.
The Community Group Award winner was The Polish Centre for its efforts providing aid to Ukraine.
The Business and Team category winners were Rethink, Grapevine and Experts by Experience for their work transforming local mental health facilities and Make Good Grow for their social enterprise work supporting more than 100 good causes in 2022.
Mr Western also gave a Special Recognition Award to the Warwick District Foodbank team to recognise the contribution they've made to supporting families during the cost of living crisis.