Justice for Palestinians Leamington Spa group holds vigil in town centre
The vigil was held outside Leamington Town Hall on Saturday (November 18) in memory of the children killed on both sides of the conflict between Israel and Gaza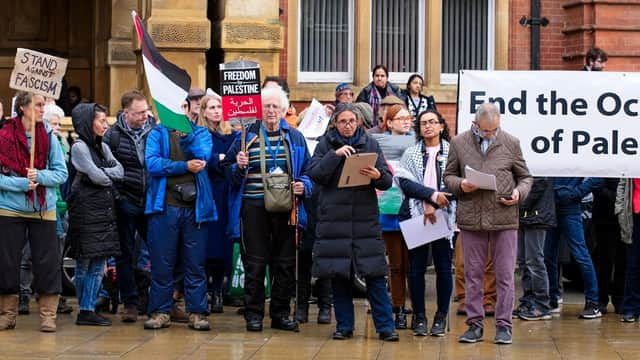 The Justice for Palestinians Leamington Spa group held a mass vigil in the town centre on Saturday (November 18).
The vigil was attended by more than 100 people and took place outside Leamington Town Hall.
There, those attending listened to the names of of Palestinian children killed by Israeli forces in Gaza, East Jerusalem and the West Bank and of Israeli children killed by Hamas.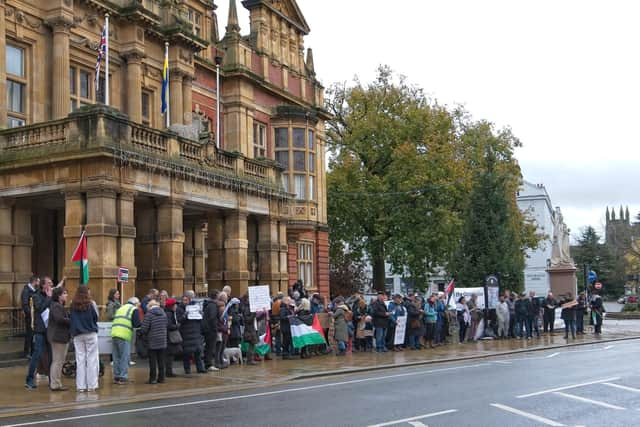 The group's next vigil will take place in Kenilworth on Saturday (November 25) and others will take place in Leamington again on Saturday December 2 and Saturday December 16 and in Warwick outside Costa in Market Street on Saturday December 9.