The Kenilworth and Warwick Trefoil Guild recently celebrated its 50th anniversary.
The Trefoil Guild is part of Girlguiding but it is for adults and members agree to support the guiding ethos including 'taking the spirit of Girlguiding out into the community'.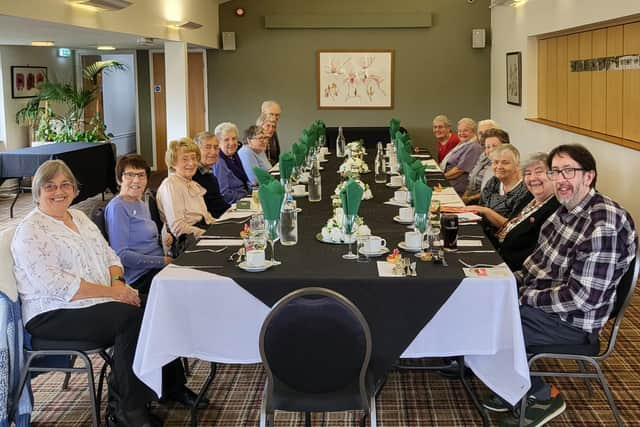 Recently, the group celebrated its anniversary with a lunch event for members and guests at the Kenilworth Golf Club.
Speaking about the group, Janet Harrison, chair of Kenilworth and Warwick Trefoil Guild, said: "Several of our members have been leaders in Guiding, but others just heard about us through friends or family and decided to join us to make new friends and participate in our activities.
"You do not need to have ever been involved in Guiding to be a member.
"We enjoy a varied programme of monthly meetings plus other events and outings throughout the year.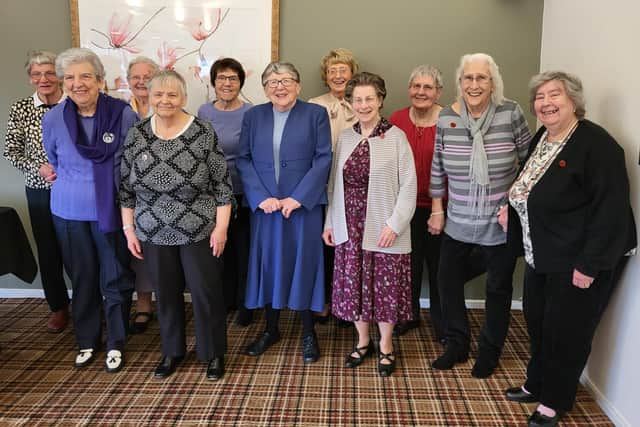 "We have speakers on a wide range of subjects with our own members sometimes sharing their experiences or skills. We have also helped other charities in fundraising or in kind by making things, such as baby blankets and bonnets for new-born babies at Warwick hospital.
"We join with other Guilds across the region at interesting get-togethers, and also join local Rainbows, Brownies, Guides and Rangers (or Scouts) at some of their events.
"We support the girls in various ways, including passing on our skills and knowledge and especially helping those who are fundraising to go to international events.
"We are still going strong after 50 years so we must be doing something right."