Kenilworth Castle will be hosting half term events and activities at its site over the May half term.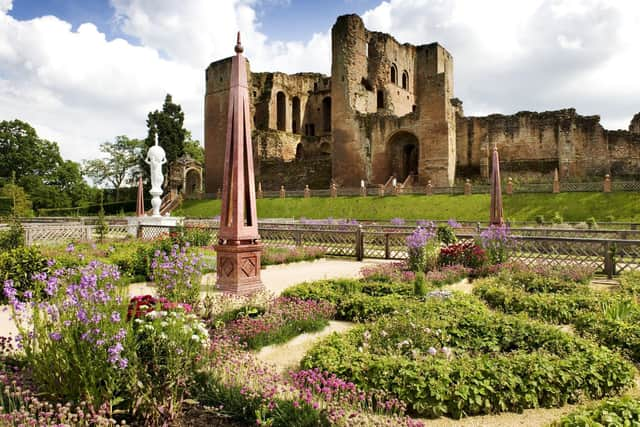 At Kenilworth Castle, the kids are in charge at special 'Kids Rule!' events taking place between May 27 and June 4.
Celebration crowns will also be handed out on arrival so children can feel like a King or Queen for the day.
The crown features an illustrated timeline of famous rulers, stretching from Emperor Hadrian all the way to Charles III.
A giant version of English Heritage's 'Rulers of England' ruler will also be on display at Kenilworth during half-term, allowing visitors to see how far back through history they can jump.
Budding young knights can also test their sword skills and explore the armour tent at Kenilworth.
Matt Bulford, English Heritage's head of historic properties for the West Midlands, said: "We're delighted to welcome members and visitors to our sites for the half-term holidays for what is shaping up to be a fantastic week, made extra-special by our coronation inspired activities.
"There will be plenty to see and do for all ages."
Admission to the 'Kids Rule!' event is included in the admission ticket price.