A Leamington nursing home is appealing to the public to given birthday cards to one of its residents who turns 110 next month.
John Farringdon, who is one of the oldest people in the world and the second oldest man in the country, will celebrate the amazing milestone with loved ones, staff and residents at Cubbington Mill Care Home on Wednesday June 7.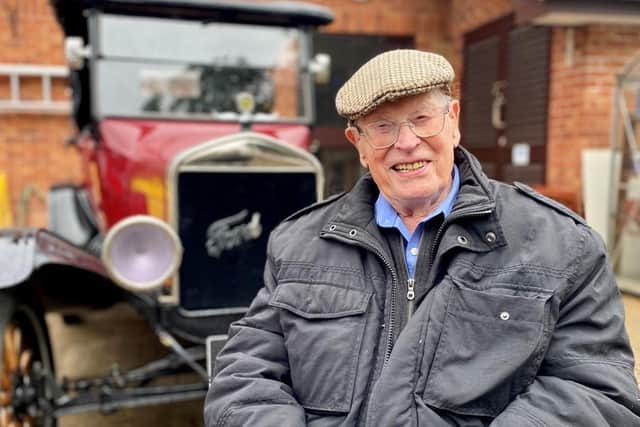 On its Facebook page the home has said "Whether they be a beautiful handmade card,note,postcard or even shop bought he will appreciate all the kindness shown."
The cards can be dropped into the post box at the front of the home in Church Lane, Cubbington.