A charity jazz event held in Warwick last week has been hailed a success by the organisers.
The Warwick Lions Jazz Night was held at Warwick Racecourse last Friday night (May 19).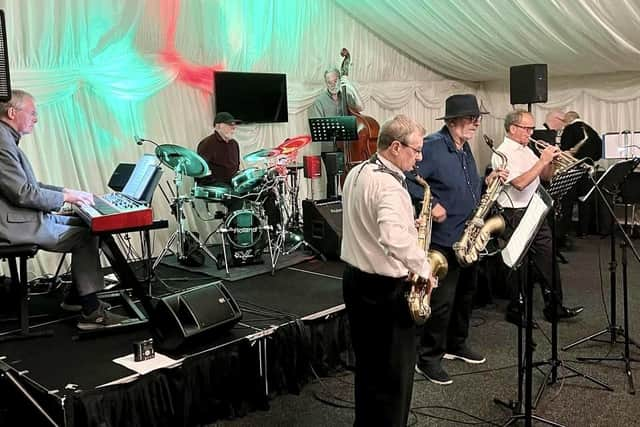 This new charity event, which the Lion's Club said was well received, was the first of what the club hope will become a regular annual fixture.
Lion President Peter Amis has said that the aim was to create a popular night out for jazz lovers, while at the same time providing a showcase for local musicians and entrepreneurs, as well as raising money good causes in the Warwick and Leamington area.
Friday's event featured local music makers singer Rosie Harris and guitarist Nick Ransford together with the Sweet Brew Quartet and the Jazz Assassins.
Catering for the event was provided by the Jockey Club with refreshments from The Windmill Hill Brewery and the Warwickshire Gin Company.