Medieval remains have been found under the ground at a building site for a new leisure centre in Kenilworth.
The find was made in Abbey Fields where a new multi-million swimming centre is being built by Warwick District Council (WDC) in place of the old facility, which was also the location of the town's lido.
A spokeswoman for the council said: "Archaeological investigations taking place in Abbey Fields in preparation for the development of Kenilworth's new multi-million pound swimming centre have revealed further medieval remains. Warwick District Council is continuing to work alongside experts from Historic England, Archaeology Warwickshire and local historians, to analyse their significance and ensure that they are marked and recorded."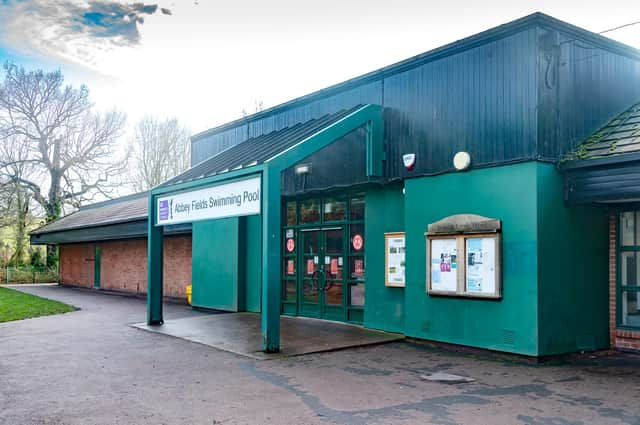 In September last year, WDC said 'a background of inflation, archaeological investigation and supply chain issues in the construction industry had caused unforeseen delays to the project'.