Hatton Adventure World will once again host its annual spring event next month – featuring many baby animals.
From April 1 to 16, visitors can see baby lambs, kid goats, piglets, calves, and bunnies and there will also be the chance to feed and handle the animals.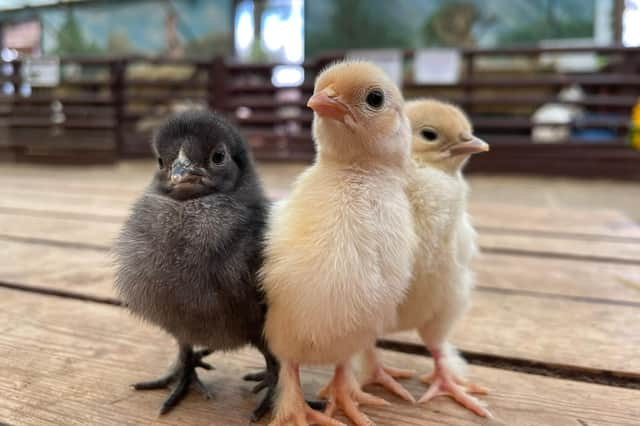 Easter activities will include an Easter egg hunt held three times a day.
Other activities include a tractor safari, the 'Grand National Sheep Race', falconry displays and a daily magic and puppet show.
Johnnie Arkwright, owner of Hatton Country World said: "Easter is a special time at Hatton when so many of our baby animals are born.
"With our Easter egg hunt, children's shows and tractor rides, we have so much for visitors to enjoy.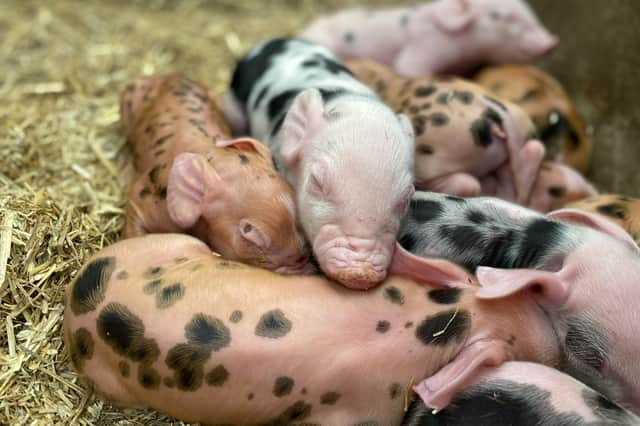 "After a long, cold winter, the days are getting lighter, brighter, and longer, reminding us that spring and the Easter holidays are around the corner."