The Gurdwara Sahib Leamington & Warwick Sikh temple is holding a three-day mental health and wellbeing event this month.
The Akhand Paat and Programme, from March 24 to 26, will address and tackle the stigma that surrounds mental health.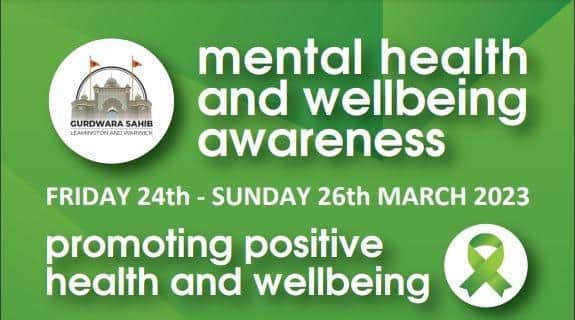 This will be centred around the five steps to wellbeing -connecting, physical activity, learning, giving and mindfulness - and three pillars of Sikhism- honest living, sharing and meditation.
Call 07875 464138 or 07435 008785.