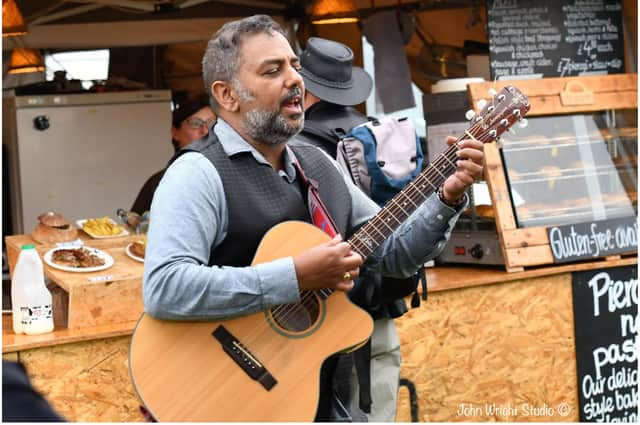 Tributes have been paid to a Leamington community musician who died today.
Stephen Boyer was known for playing at many events in and around Leamington and Warwick over the years.
He hosted many music nights and played at countless events over the years and was loved for the way he inspired others through his work.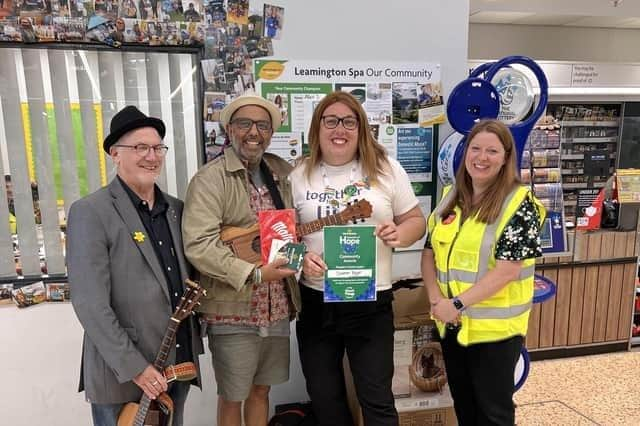 On the Warwick Folk Festival Facebook page a tribute to Stephen says: "He has been a huge part of the festival for many years and has made a lasting impact on both the event and the Warwick community.
"His legacy will be one of kindness, of his passion for music, for his community and for others.
"Our hearts are with all those who knew him, loved him and had their lives touched by him.
"Warwick will certainly not be the same without him.
"We will all miss you beyond belief."
Recently, Stephen was part of a band made up of established musicians called Mystery Train who played at a night at the Hodcarrier in Whitnash to support the Leamington and Warwick Foodbank.
And in July last year, Stephen received a Hope Award as The People's Choice from Leamington Morrisons' community champion Alex Pearson.
Alex said: "Stephen does so much work in our community from doing music for dementia cafes, The Myton Hospices and for people to listen to who may just be passing.
"Stephen's good heart is clear to see and you can see the passion he has when he starts playing music."