Packaging company to move headquarters and 200 employees to site in Ansty
One of the country's leading packaging companies is to move into purpose-built premises on part of the Rolls-Royce site in Ansty after plans were approved at a meeting last week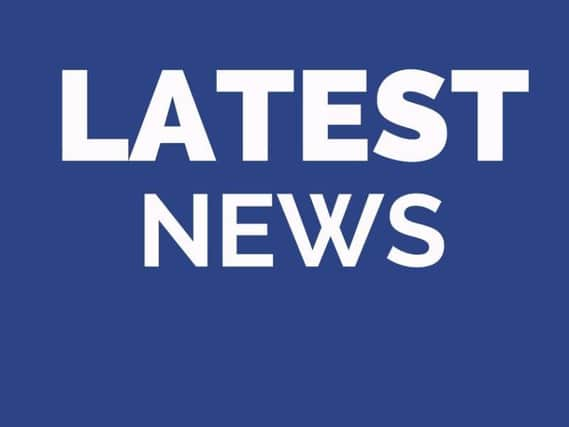 The decision means Kite Packaging will move their commercial headquarters and 200 employees on to the 3.5 hectare site which will include an office, research and development, and light industrial space.
Access to the new three-storey building would be via a new estate road which would be constructed off the new carriageway serving the recently opened Meggitt development.
There will be a 180-space car park, a minimum of 40 covered cycle spaces and a surface yard would be provided to the east of the proposed building which would also provide 20 HGV parking spaces.
In his report to councillors at the June 24 planning committee of Rugby Borough Council, officer Nathan Lowde explained that the nearest residential property, Sparrow Hall Cottages on Combe Fields Road, were approximately 330 metres away and that Combe Abbey Conservation Area, incorporating the Grade II Listed Combe Country Park was around 1km to the south.
He added: "Overall, the proposal represents a substantial investment in the borough. It would safeguard existing jobs and provide new employment opportunities. Moreover, it would allow a critical operator to invest, expand and adapt to meet its needs. As a consequence, it would have a significant positive impact on the regional and local economy."
Councillors at the planning committee gave their unanimous support and approved the plans.