A paranormal company has helped raise money for good causes by holding investigations at a hotel in Warwick.
Spirits Alive Paranormal, which is owned by Duncan James, recently held the events at the Warwick Arm Hotel.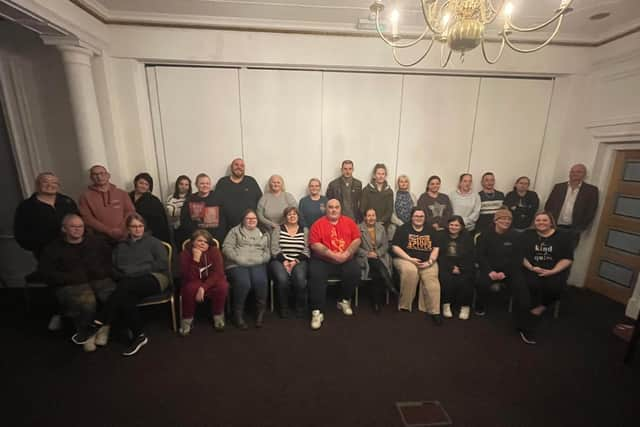 The events were held over two weekends, the first being a staff night for eight people from the hotel on March 26, and then a public event on April 2, attended by 30 people.
The investigations saw Duncan and his team working their way around the building holding several vigils as they went.
According to the investigators, they experienced shadows moving around the conference room, activity in one of the bedrooms with temperature changes and they said they made contact with former members of staff through the 'spirit board' and doing glass deviation.
The events helped raise money to help buy supplies for Ukraine and to donate funds to a children's charity.
Duncan said: "We really wanted to help in some way in making some kind of donation to what is going on in Ukraine, so we decided on purchasing medical equipment to then donate to the appeals in the area.
"I worked at the hotel many years ago. They have new owners now and they have been fully behind our attempts at raising what we can.
"We have also been able to support another charity in the shape of the Sammy Jo Foundation, which supports kids with cancer.
"When we started to arrange the night at the hotel the response from our supporters was as always amazing."