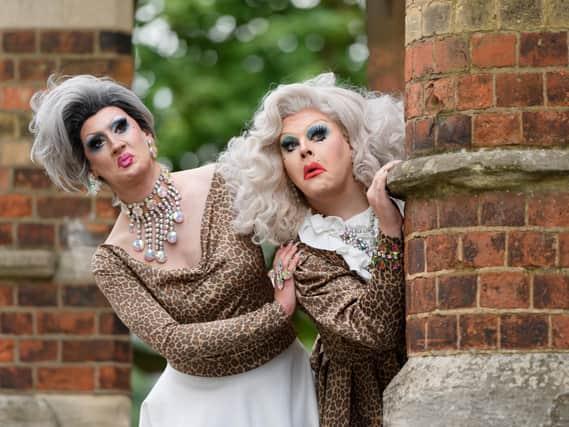 Rugby's very own Cinderella will be going to the ball this Christmas, a Rugby-based production company has confirmed.
Because of the ongoing impact of Covid-19, Five Star Theatre has remained quiet about its Christmas plans.
But a spokesperson has now confirmed that a Christmas production of Cinderella will go ahead this year.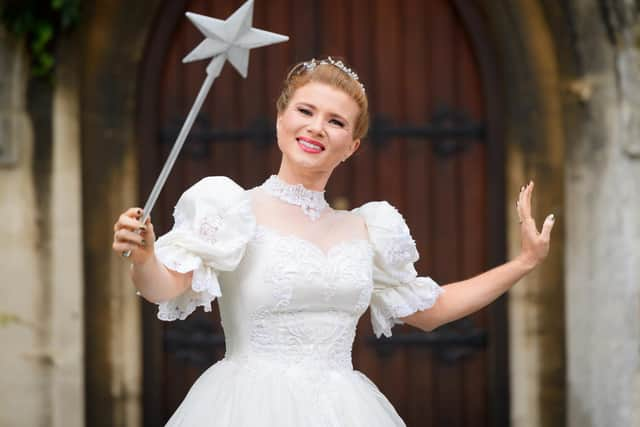 The spokesperson said: "The script is written, the cast is in place and costumes are being stitched this very second!
"The production company is determined to bring some traditional festive joy to the families of Rugby and the surrounding areas this December and, assuming restrictions are lifted in November to allow indoor performances, Cinderella shall go to the ball."
Five Star Theatre is expecting some social-distancing measures to still be in place over Christmas, so they are planning to set up the Benn Hall specially to allow families and bubbles to sit together.
There will be almost double the number of performances originally planned to make up for the limit to audience sizes.
Producers are expecting to implement distancing on-stage and behind-the-scenes and the show's dedicated cast and production team will be looked after while they commit to delivering Five Star's fifth year of Rugby Panto
Writer, director and producer, Ethan J Smith, said: "We are really looking forward to Christmas this year, and to an extra special pantomime experience.
"After a year of much inactivity in the theatre industry, and with many entertainment venues closed until next year, we are committed to making panto happen.
"As a small business, we can afford to be flexible, and we are working very closely in partnership with the Benn Hall to ensure a safe but magical theatrical experience."
The run of Cinderella will include a Christmas Eve special performance, a relaxed performance and an adults only night.